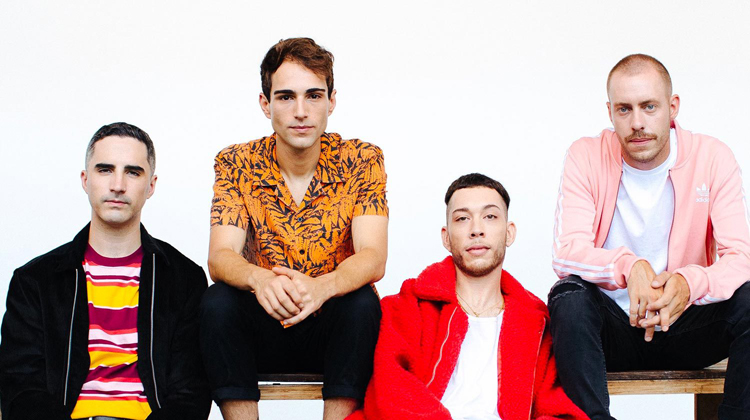 "Like fireflies buzzing in the Northern Lights do Hellions exude a mystical chemistry.
An hallucinatory scale-tip seeps into every stickling facet of their artistry: the defiant swerve between gnawing, caustic hardcore and experimental zeal." –BluntMag
Australian lads Hellions have released their second new single of the year, an "introspective ballad" called 'Furrow'.
The band recorded the song in Thailand with long-time producer Shane Edwards, and while being a change of pace from their other single 'X (Mwah)' released earlier this year, it's still distinctly Hellions.