Yumi and the Weather
+ Snowflake Generation / Eastfields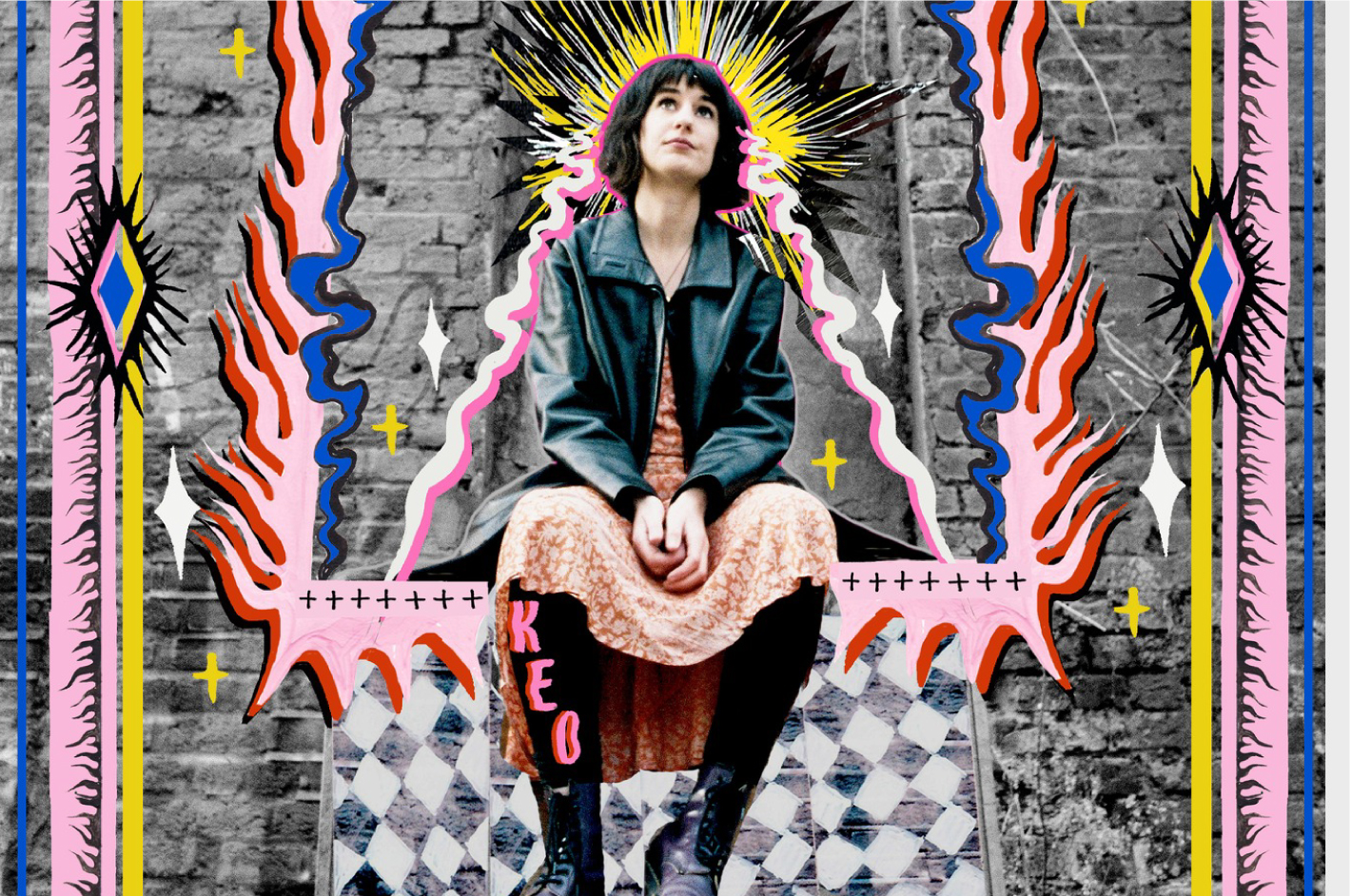 Event Details
Date: Friday 2 September 2022
Doors: 7.30PM
Price: £8
Ages: 18+
Uncover Presents:
Yumi And The Weather is the music project of multi-instrumentalist/producer/singer Ruby Taylor. Born in London, Ruby started writing songs as soon as she could strum a few chords at the age of 11. After years of performing guitar in various bands, Ruby started to experiment making music with DAWs at home and she eventually pieced together her first single 'Not Again' and with help from friend Mark Dobson AKA Ambassadeurs, she finished her first EP and put it out on 12″ vinyl with XVI Records in 2013.
After the great response from the debut release, she kept on writing whilst developing her own production skills along the way and eventually releasing 'Something Tells Me', her first self-produced EP in 2015.
Her debut self-titled album was put out through her own label MIOHMI, and was co-produced by friend Rob Flynn. Released in 2018, her unique blend of mysterious technicolour alt-pop brought her plaudits from BBC Radio 6's Shaun Keavney, Don Letts, Nemone, Lauren Laverne and Radio X's John Kennedy, and was in Electronic Sounds Magazine top 20 albums list of 2018.
2020 saw her releasing an EP 'Some Days' on Small Pond Recordings in December, and is now currently working on her second full-length album.
Also featuring
Snowflake Generation
Eastfields