VAIWATT (Technicolour punk from Japan!)
+ Dead Happy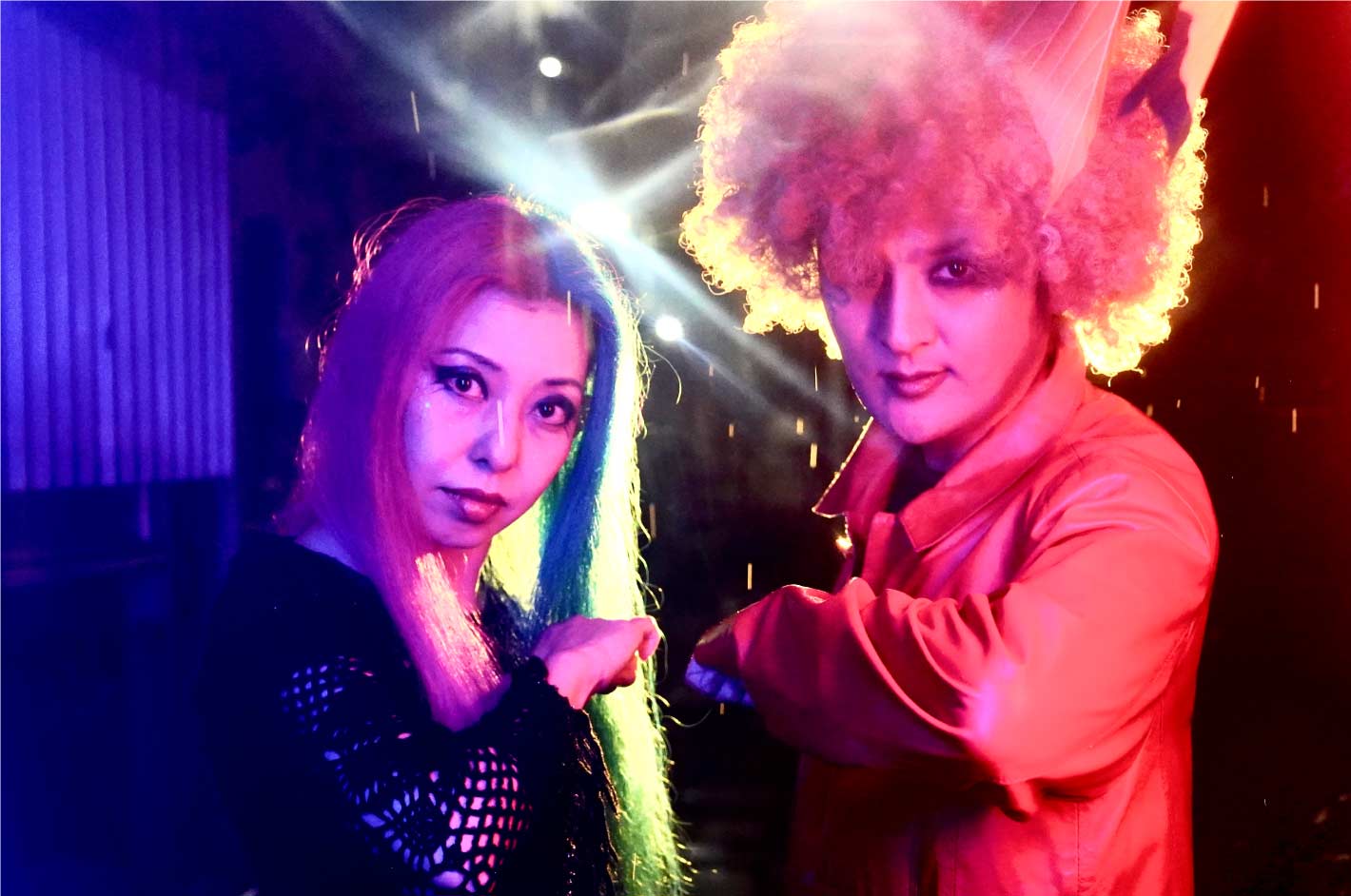 Event Details
Date: Thursday 6 July 2023
Doors: 7.30pm
Price: £8
Ages: 16+
VAIWATT (Technicolour punk from Japan!)
Vaiwatt – Japanese rebels melting punk-pop and grunge into a Blade Runner technicolour fantasy – Kandy Pop for Jet Boys and Jet Girls, Love Missiles that Smell Like Teen Spirit!
Vaiwatt boast they fuse every music genre from the 20th century to create their futurist and subversive rock cabarets.
This Midland's exclusive is going to be so much fun!!
Support from Dead Happy, a freaky Disco-Metal band from the West Midlands: An eclectic fusion of electronic metal madness, Dead Happy are like nothing you've heard before.
Combining a frantic live show with a unique sound, audiences have enjoyed the unpredictable and offbeat experience that Dead Happy deliver.