Unit 47
+ Kurbs, Shoptalk & Luis Riley Morrison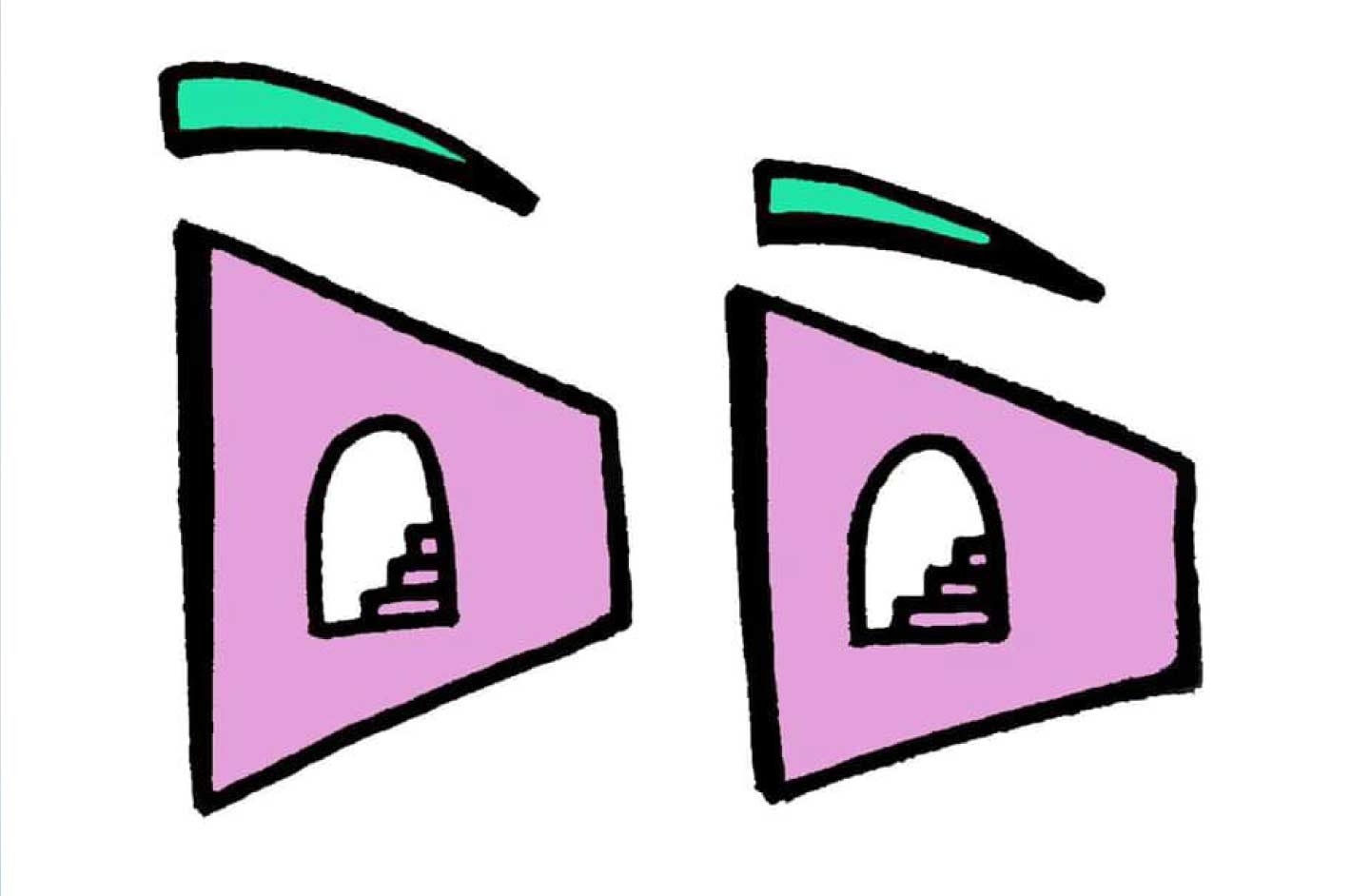 Event Details
Date: Saturday 24 June 2023
Doors: 7.30pm
Price: £8
Ages: 16+
Unit 47 feat. Kurbs, Shoptalk & Luis Riley Morrison
Unit 47 is a five-piece indie rock band from the West Midlands of England. Led by the powerful and emotive vocals of Tommy Wright, the band features Harry Lawrence on lead guitar, Jack Richards on rhythm guitar, Jake Foster on bass, and Aiden Smith on drums. Drawing inspiration from a wide range of musical influences from Oasis, Arctic Monkeys and The Verve to Motley Crue and Guns 'n' Roses, Unit 47 has crafted a sound that is both distinctive and instantly recognizable.

Since coming together in September 2022, Unit 47 has been turning heads with their infectious energy, raw talent, and passion for making great music. Their unique blend of indie rock, Britpop, classic rock n' roll, and pop-rock has garnered attention from fans and industry professionals alike.
Their self-titled debut EP is set to be released on May 27th, featuring the tracks "The Lion," "Back In Two," "Whiskey Dreams," and their already released debut single, "Nothin' At All."  With a number of gigs lined up over the summer, Unit 47 is poised to make their mark on the indie rock scene.
Support for this show comes from;
KURBS 
SHOPTALK
LUIS RILEY MORRISON