The Worst Guys
+ Glitter Thief & Hunter Bavaro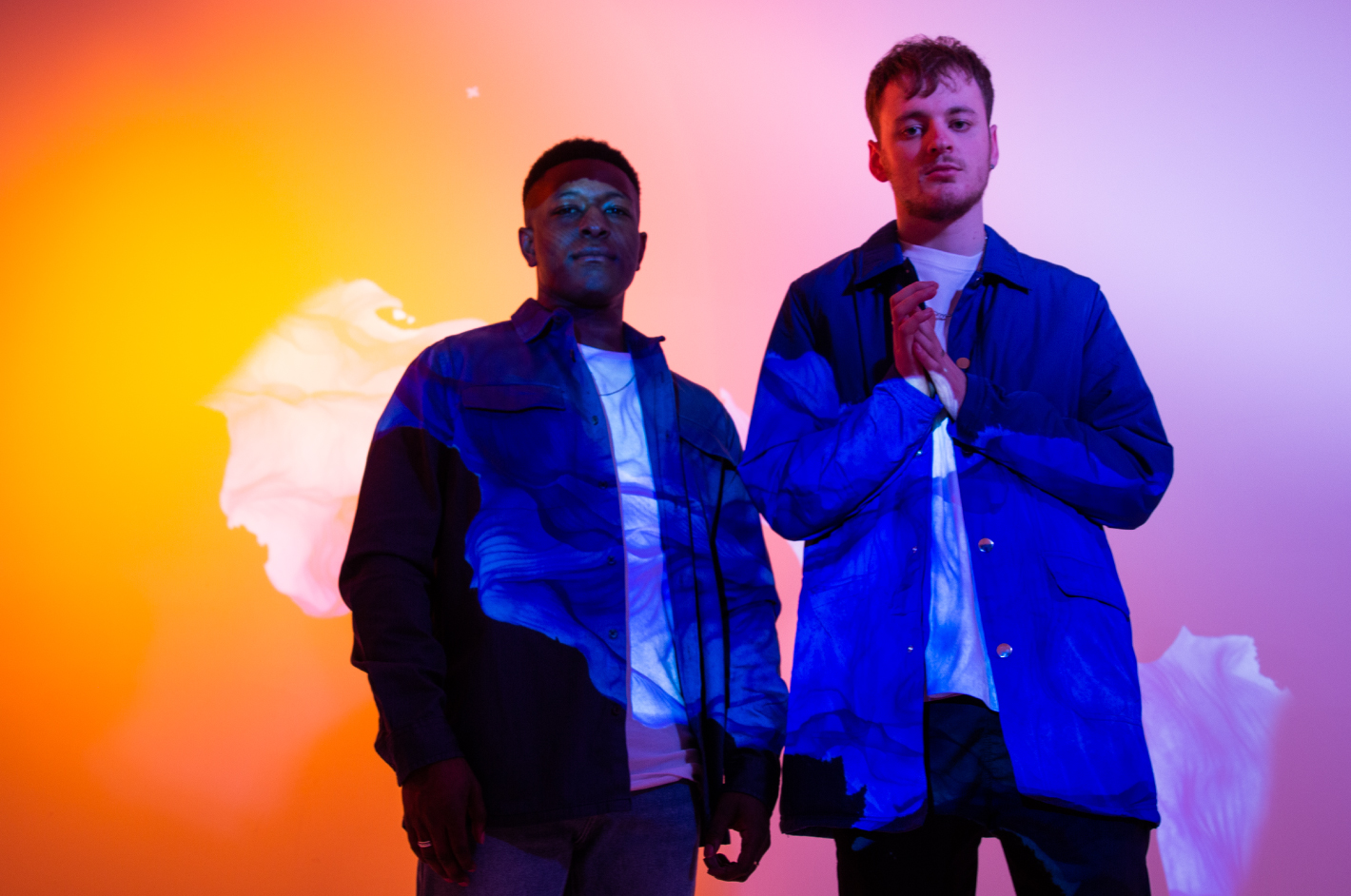 Event Details
Date: Saturday 29 January 2022
Doors: 7PM
Price: £7
Ages: 18+
The Worst Guys feat. Glitter Thief & Hunter Bavaro
Joe and Louis, The Worst Guys are an Alternative Hip Hop duo from the West Midlands, and it's the worst kept secret that they're actually not so bad… they could definitely be worse. The duo have been friends since they were 16 and always aspired to make music. Taking the time to develop and progress as artists and individuals alongside completing university, they officially formed TWG in 2019. Undeterred by the various lockdowns, The Guys pushed forward to release their debut Not So Bad EP in 2020 to a positive reception and are now tackling the Birmingham live scene!
Influenced by artists such as A Tribe Called Quest, Earl Sweatshirt, Mac Miller, J Dilla, Madvillain, and Run The Jewels, Gorillaz and many more the Guys blend impressive lyrical performances with rich, high quality production.
Taking leaps and strides forwards with every release as they continue to gear up, The Worst Guys are just getting started.
---
Fuelled by a strong DIY ethic, their love of hip-hop & 90s pop culture, masked London Hip-Hop collective, Glitter Thief have come together to deliver tracks with a strong emphasis on storytelling from their unique perspective of the world. Consisting of Frankie From The N.E. on vocals and JMEHWRD on live drums and production, the 2-piece bring a diverse show mashed up with laid-back beats, big hooks, and full-on punk energy.
---
From humble beginnings of writing poetry in junior school, Hunter Bavaro's knack for words quickly took a rhythmic turn as hip hop / rap started to become a driving force in the young boys life. 
Since then 'HB' has continuously developed and honed in on different sounds which best fit and perfectly embody the subject at hand as well as his perspective.
Releasing 7 mixtapes on Soundcloud from 2014 – 2020, Bavaro finally took the leap to streaming platforms in late 2020 with his laid back, nostalgic single 'Great Yarmouth' – an ode to the old sea side town Hunter spent a lot of his childhood at. This was then followed up by his more energetic, upbeat track 'Thumbelina' – an ode to the city he was born and raised Birmingham, picturing the consequences of particular lifestyles.