The Punk Monkeys, Highly Flammable, White Room & Events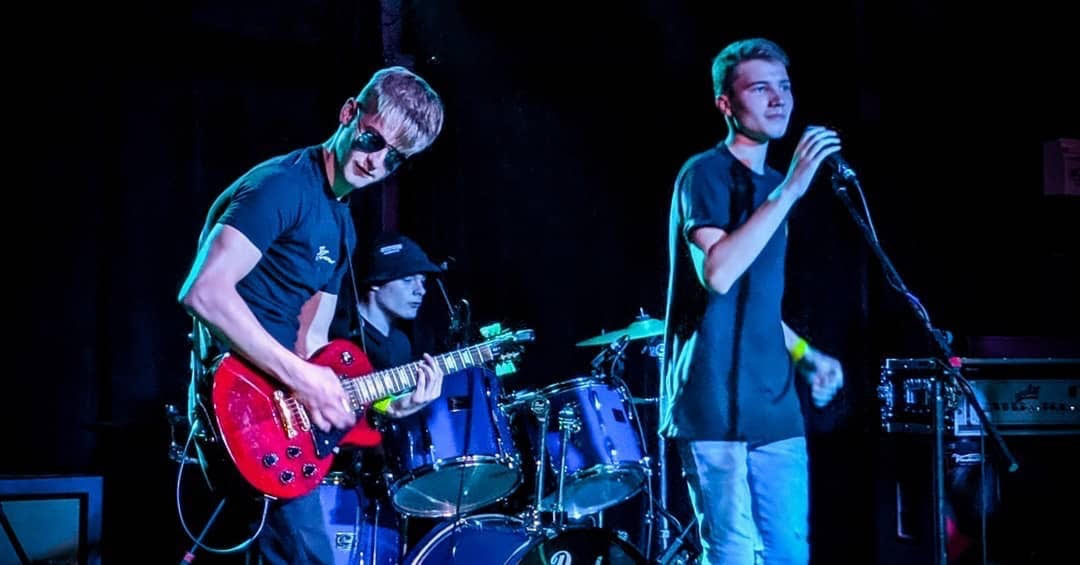 Event Details
Date: Tuesday 21 September 2021
Doors: 7.00PM
Price: £7
Ages: 16+
The Punk Monkeys, Highly Flammable, White Room & Events
The Punk Monkeys
are a Rock band from Birmingham, who all share the same love for music. We formed at our college, early 2019 and since then have played at various pubs and both the O2 Academy and institute, supporting other bands and a few headlining. Our music at the moment is a mixture of covers and originals however we are working hard on some new material which will be on our setlist very very soon! We also have our single "everlasting wave' out at the moment on all streaming services, which was the first song we wrote as a band. Our style at the moment is a mix between hard rock and Punk rock, as growing up all of us were influenced by bands such as Nirvana, Foo fighters, Green Day, Royal blood, the chats and even older punk bands like The Jam.
---
Highly Flammable are a 5 piece heavy indie rock band consisting of Dylan on vocals, Ben on backing vocals and rhythm guitar, Ian on lead guitar, Joe on bass, and Adam on drums. This band has all you want, from heavy riffs to chill vibes.
---
White Room is a 4 Piece Rock/Blues band who formed and are based in Birmingham. Every member is inspired by all kinds of Music styles ranging from blues, funk, metal and soul, all coming together to create a unique look and sound.
---
Events are an originals and cover band from solihull comprising of 5 members. we have been together for four years and have used the name 'the roadmen' previously. we have an alt/indie style with various rock and pop songs added in to add some variety.