Tapeworms
+ otherless / The New Righteous Mood / The Cage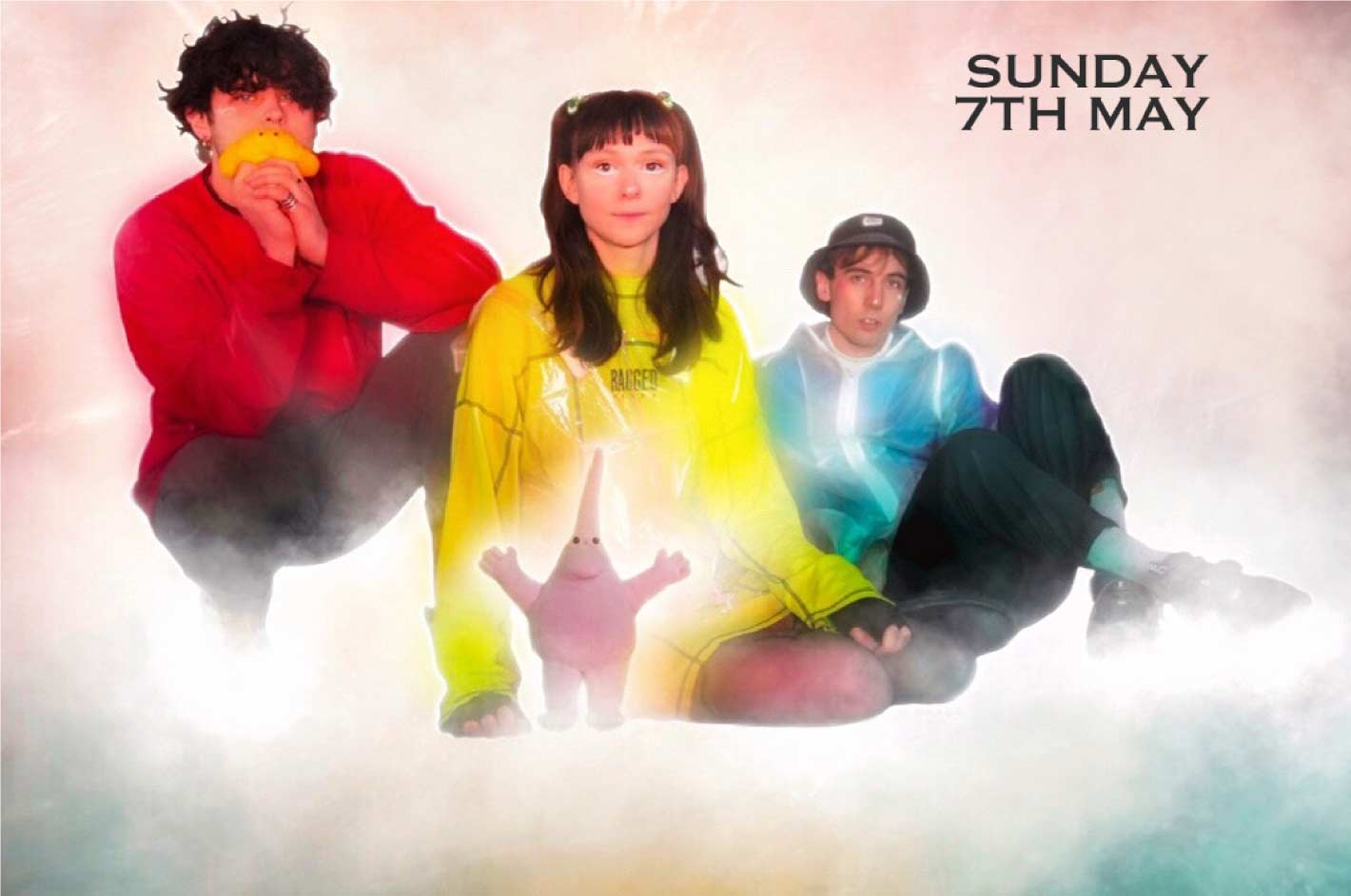 Event Details
Date: Sunday 7 May 2023
Doors: 7.30pm
Price: £8
Ages: 16+
Tapeworms
It's in the heart of 2018's summer, settled in the youth cultural centre of their hometown, that Margot, Théo and Eliott start composing what will become Funtastic. Soon the atmosphere surrounding them modeled a made-to measure environment full of vivid colours and all kind gym mats.
In 33 minutes, Funtastic brings noisy pop songs into electronic, rock songs into experimental playgrounds and offers synth pop lullabies breaks. On this album, Tapeworms convey forgotten self promises, inner demons, face challenges and bet on luminous outcomes.
Otherless
Otherless (FKA EXHALER) are a Birmingham based alt-rock trio known for their eclectic and idiosyncratic take on the genre.
Blending elements of fuzz, shoegaze, psych and noise, their songs twist drastically in tone and in mood. Excitable one minute, then dark and gloomy, then suddenly blissful and full of wonder.
The New Righteous Mood
The Cage