SUNDAY SESSION: Wilde Ivy / Erin Skeete / Chandni / Eboni Green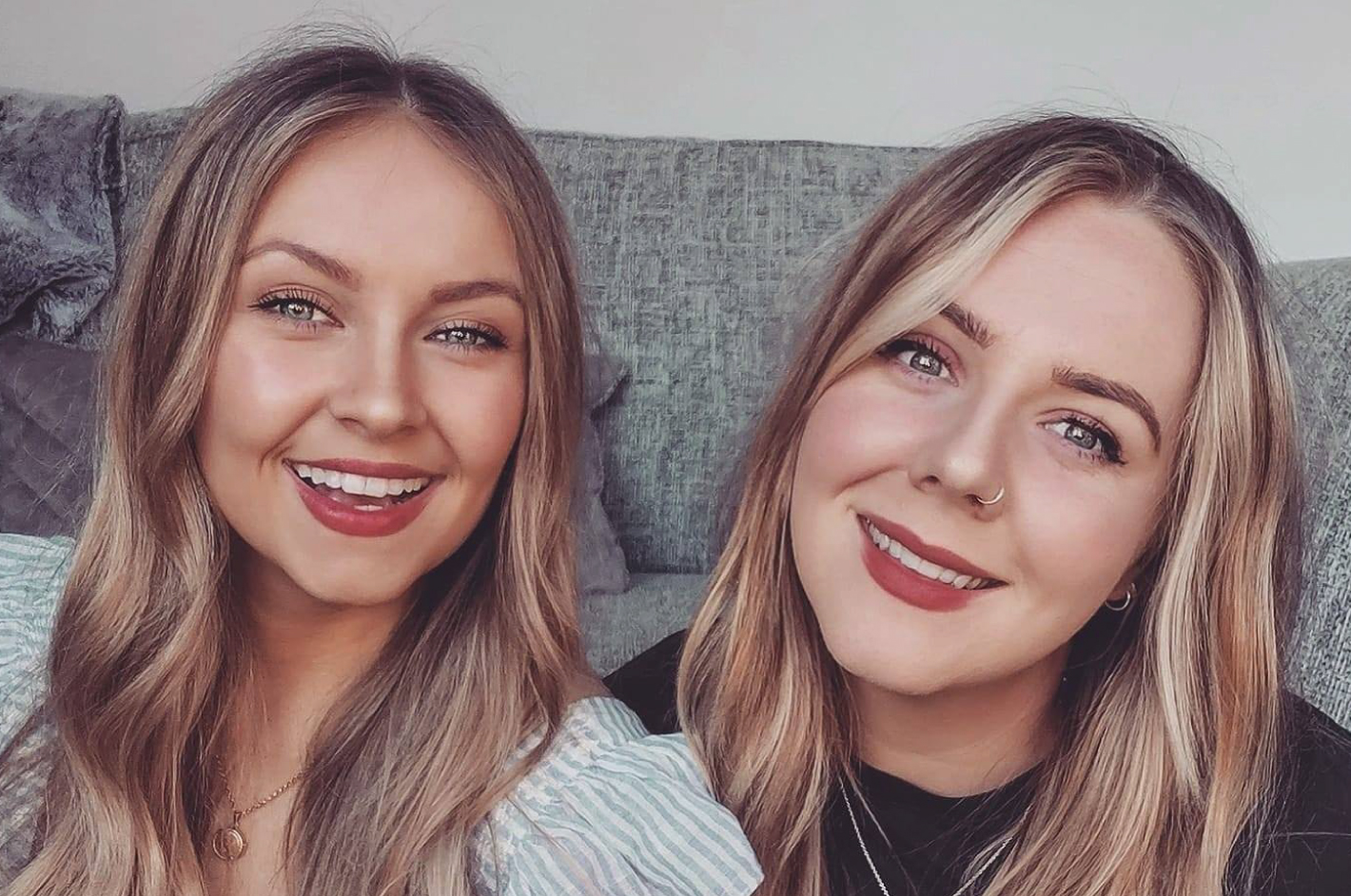 Event Details
Date: Sunday 26 September 2021
Doors: 7.00PM
Price: £7
Ages: 16+
SUNDAY SESSION: Wilde Ivy / Erin Skeete / Chandni / Eboni Green
Wilde Ivy 
are a country band formed in the West Midlands fronted by Cat Murphy and Abby Wortley. Having met 10 years ago, they bonded over their love of music and had the great timing of forming Wilde Ivy just before the pandemic hit! Now regularly gigging up and down the country, the two best friends are well known for their powerful vocals, tight harmonies and heartfelt original lyrics.
---
Erin is an upcoming R&B artist from Birmingham who is all about empowerment. She is inspired by the likes of Beyoncé, Chloe and Halle and Jasmine Sullivan. She has performed all across the UK since the age of 12 and her aim is to have a special impact on people through her music and her youtube channel where she shares advice on self love and self development.
---
I'm CHANDNI, an upcoming artist and a dancer who grew up in Portugal but moved to Birmingham to pursue my artistic career. I have different influences like Amy Whinehouse, Kehlani, H.E.R, Sabrina Claudio, Aaliyah, Lorde, Clairo, Trevor Jackson, Conan Gray…
My main genre is R&B/soul, but I also love alternative and I like to experiment with new sounds. I discovered songwriting as a way to express all the feelings I personally struggle to say.
I'm currently working on some songs with a producer, for his project, and I also have some originals to be released.
---
Eboni Green is a songwriter from the amazing BIMM school in Birmingham.