SUNDAY SESSION: Sky-Maya, Robyn Gordon, Ezzy, Jake Farley Moss & Megan Mingle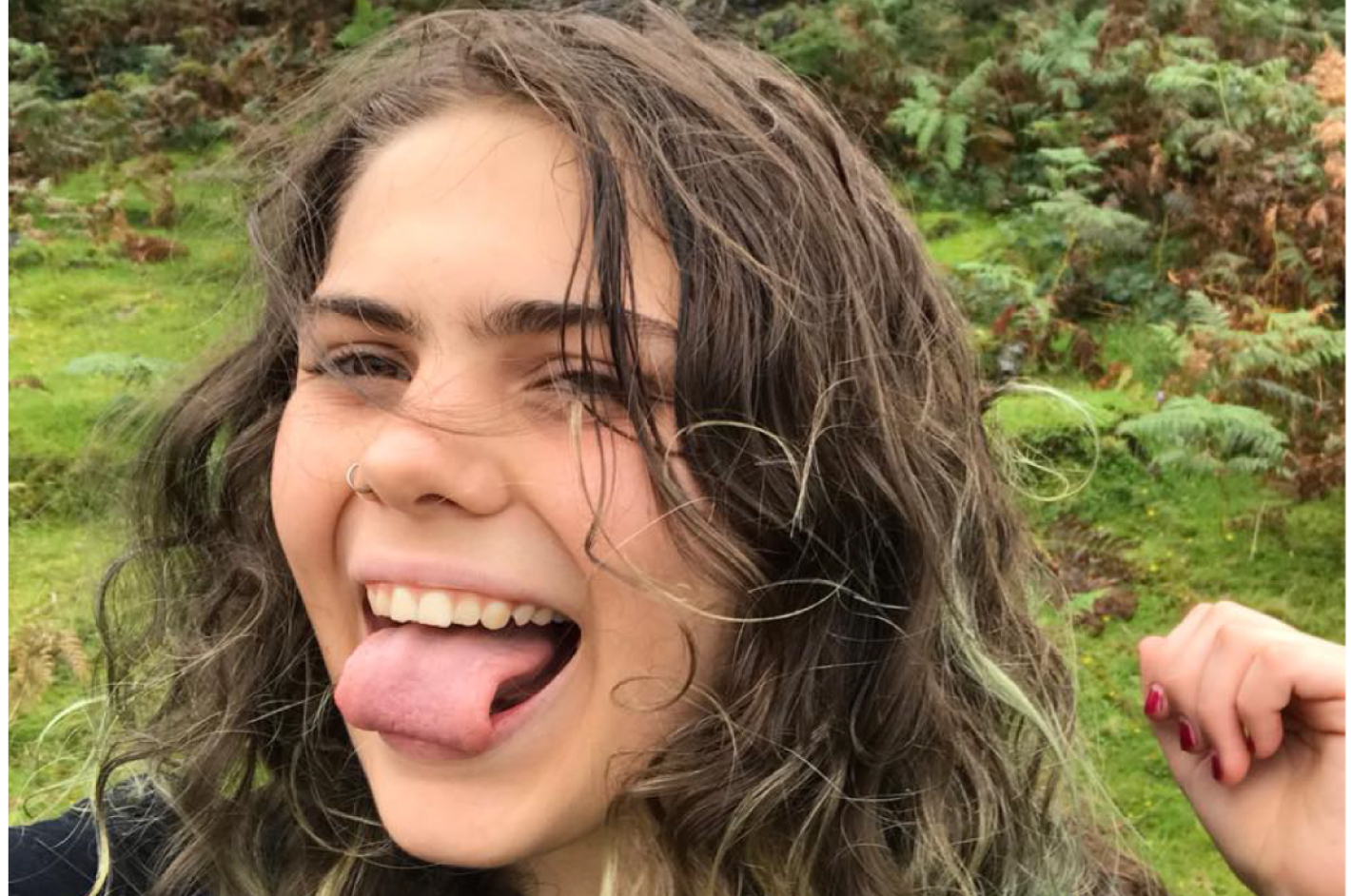 Event Details
Date: Sunday 19 September 2021
Doors: 7.30PM
Price: £7
Ages: 16+
SUNDAY SESSION: Sky-Maya, Robyn Gordon, Ezzy, Jake Farley Moss & Megan Mingle
Musician, Producer, Fuckin Hippie.  Psychedelic, Indie, Electronic, Folk.
Sky-Maya is a 19-year-old guitarist, vocalist, recording, and mixing engineer. Based in Birmingham, UK.
Robyn Gordon is a unique singer/songwriter and vibrant performer from Birmingham.
From singing in the kitchen with her Mom, to professionally recording her original songs, Robyn provides music for gigs, events and weddings across the Midlands, with a soulful delivery and most probably an Amy Winehouse song included in her set!
Ezzy is a Birmingham-based singer-songwriter born and bred in Barry, Wales. Writing music that is close and deeply personal to her heart, Ezzy's music tells the story of her life, and gives a glimpse into some of her most important life events. Nothing in the Ezzy discography is released without meaning, and the further on in her career she progresses, the more shall be unveiled.
Jake Farley-Moss is an upcoming coming singer songwriter from Wolverhampton.
Megan Mingle is a 22 year old singer songwriter from Birmingham that has a passion for telling stories through my music in hopes people can relate