Springs feat. Honey I Shot The President, Creedite & Toby Marriott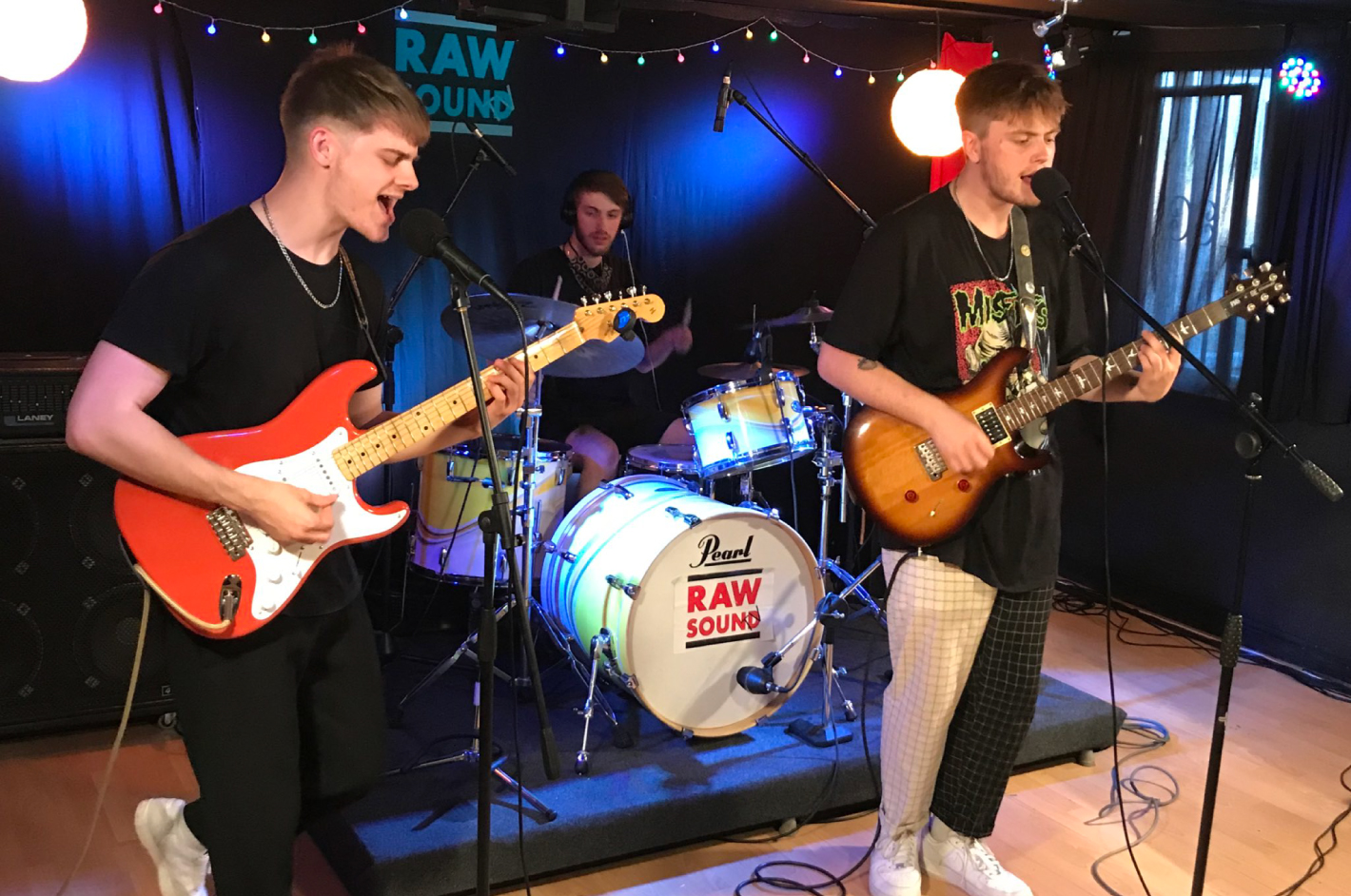 Event Details
Date: Thursday 16 September 2021
Doors: 7.00PM
Price: £7
Ages: 16+
Springs feat. Honey I Shot The President, Creedite & Toby Marriott
Hailing from Birmingham, Springs are something new in the alternative scene, taking influences from indie as well as rock, metal, punk, emo, electronica and in some cases jazz. Their music features something for everyone. Each member bringing something unique to the table, with instrumentalists from Metal and Jazz backgrounds, and frontman and singer, that effortlessly captivates an audience with ease as well as immense passion. This 3 piece blend like no other and have huge plans post lockdown!
---
Honey I Shot The President: An exciting, innovative, and versatile 4-piece band located in the West Midlands. We have Nathan on lead vocals and rhythm guitar; Jack on lead guitar; Josh on bass; and Brad on drums whose influences range from Joe Satriani to The Beatles.
---
Creedite are Just five hard rocking ladies from Brum trying to bring that 60s/70s sound back to life.
---
Toby Marriott: I am a solo artist, I have been writing originals for the past 3 years and primarily use vocals and piano/ vocals and guitar. I would describe my music as a form of indie pop, using features that are often in pop music however with a more acoustic and individual feel.