PSYDOLL (Cyberpunk from Japan!)
+ Dead Happy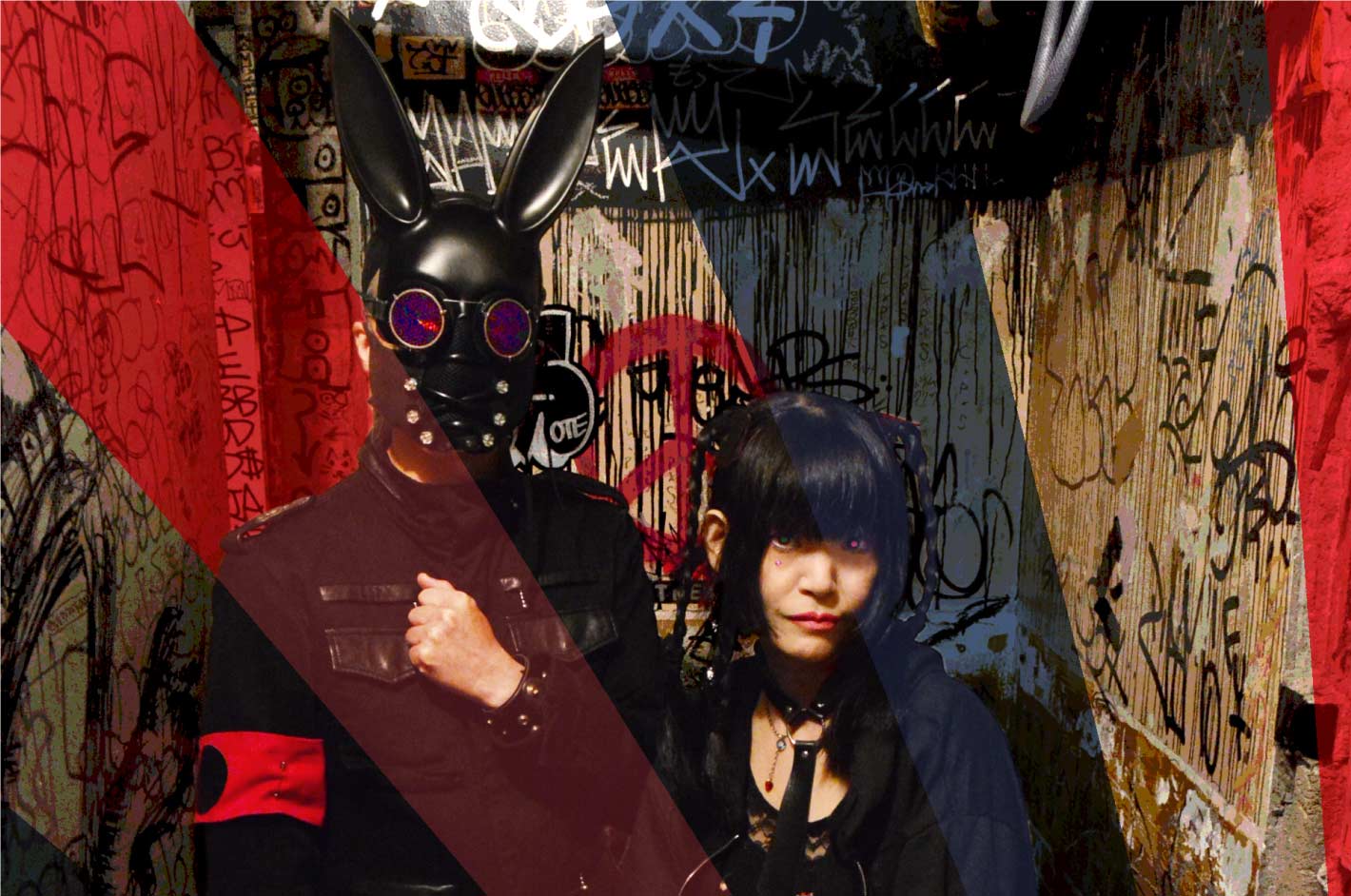 Event Details
Date: Thursday 23 March 2023
Doors: 7.30pm
Price: £8
Ages: 16+
PSYDOLL
State-of-the-art Japanese metal and synthetic engineering
We have been designed to evolve
And in a symphony of destruction and reconstruction we will surpass our creators……
Psydoll are a amazing Japanese cyberpunk band with vocalist Nekoi and guitarist Ucchi – it's great to have them back in Birmingham!!
Nekoi's involvement in the Manga industry plus the duo's shared love for Japanese animation and SF films provided the inspiration for their futuristic sound incorporating industrial noise, electropop with cyberpunk imagery and lyrics.
They have toured the world since 2001 with festival appearances across Europe including Electro Prague Festival and Whitby Goth Festival fulfilling all your sci-fi manga fantasies!!
Support from Dead Happy, a freaky Disco-Metal band from the West Midlands.
An eclectic fusion of electronic metal madness, Dead Happy are like nothing you've heard before. With pounding guitar riffs, hooky electronic breakdowns and anarchic vocals, Dead Happy aim to keep the listener on their toes. Combining a frantic live show with a unique sound, audiences have enjoyed the unpredictable and offbeat experience that Dead Happy deliver.