Phil Madeley
+ Sugarthief + Melotone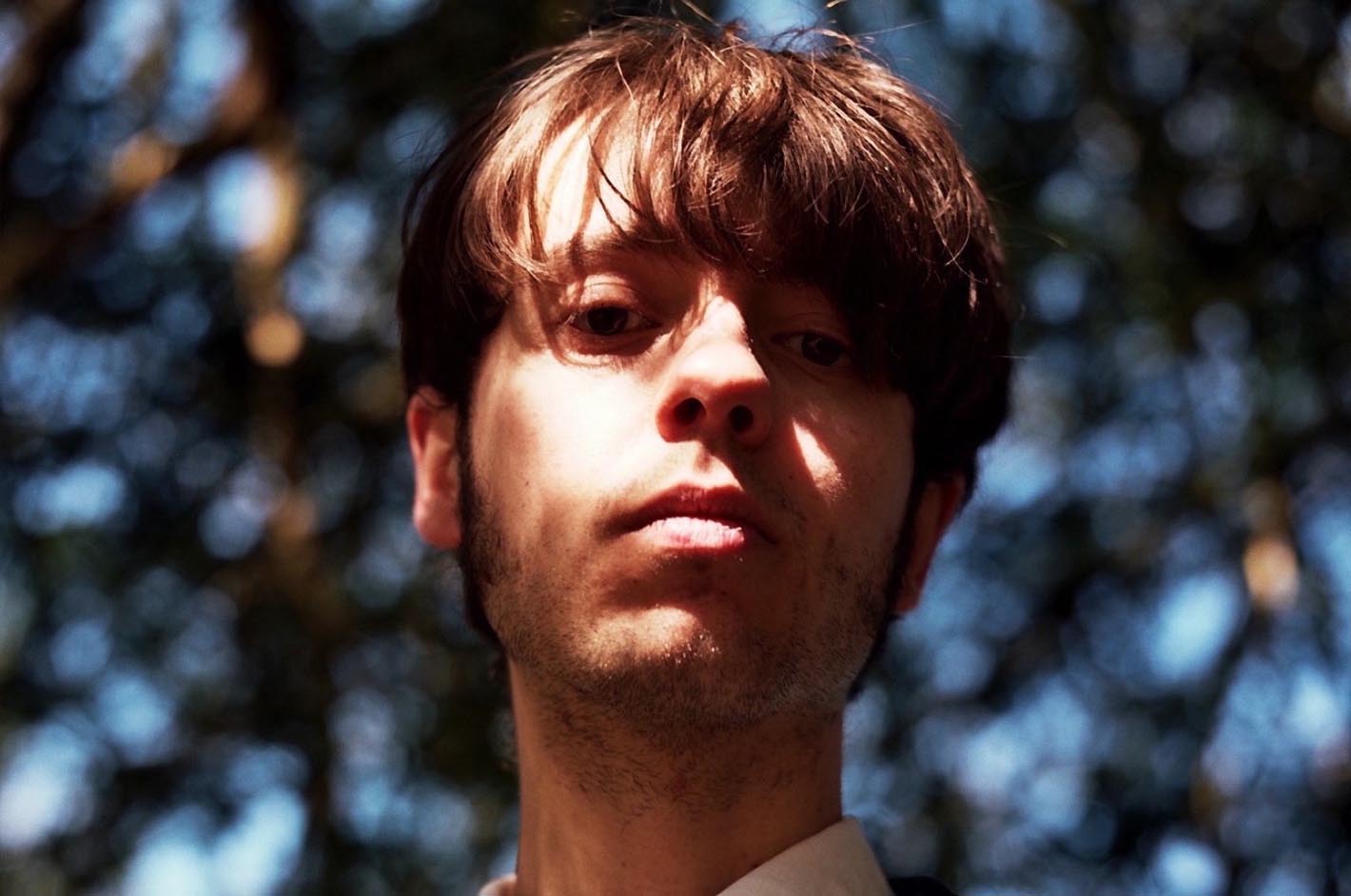 Event Details
Date: Saturday 2 October 2021
Doors: 7pm
Price: £8adv
Ages: 18+
This is Tmrw Presents Phil Madeley + Special Guests
Phil Madeley
Phil Madeley has announced his highly Phil Madeley has released his highly anticipated debut EP 21st Century Witch Hunt via Nice Swan Records, listen here.
21st Century Witch Hunt is a remarkable collection of work that seamlessly encapsulates Madeley's musical journey so far, with the Birmingham troubadour effortlessly amalgamating a wealth of genres, from dark forboding production to an almost spaghetti western take on classical alternative foundations, all underpinned by his signature vocals and lyrical craft.
The EP features the huge title track '21st Century Witch Hunt', which was released in spring to critical acclaim and was accompanied by stunning, cult-like visuals, as well as debut single 'Same Skies' and mammoth new single 'Lay Across', which offers the perfect taster of whats to come from Madeley in the future.
Speaking about the debut EP, Phil Madeley said: "'The EP questions the current state of play. It's about alienation, division, redemption, and largely myself. It's questioning the soul of our actions. I'm a bit obsessed with finding meaning in everything. At times this is a flaw, but it has its moment in the sun when it comes to songwriting. We recorded it within a day earlier this year at RAK Studios, which suits the sound of it. It ended up being an outpour of my experiences over the past year and feels like a great base to introduce myself as a songwriter'.
Facebook | Instagram | Twitter
Sugarthief
Sugarthief played their first gig in the Autumn of 2015. Some three years on, they have 100 odd gigs under their belts, including appearances on the Main Stage at YNOT Festival, Isle of Wight, Truck, Kendall Calling and support slots with The Twang, The Night Cafe, Willie J Healy… Impressive stuff considering three of the band are still teenagers.
Picking up 'Best Alternative / Indie Act 2018' at the Inaugural Birmingham Music Awards was an unexpected but welcome surprise for these very down to earth youngsters, but it's not only in the Midlands that Sugarthief are getting recognition.
With multiple plays on National radio by the likes of Steve Lamacq/Tom Robinson (BBC 6 Music), and Gordon Smart (Radio X), support from iconic brands such as Fred Perry and Pretty Green, as well as national championing by This Feeling (Big in 2019) – it seems the continued growth of unsigned Sugarthief shows no sign of slowing down in 2019.
Website | Facebook | Instagram
Melotone
Melotone are an imperfect lens upon the roots of Latin-jazz, creating music that bops to an authentic pulse whilst strangely distorted by a lo-fi presence. Out of these contrasting influences comes Melotone's own creation: fragile jazz, with a fierce and perplexing energy.