Noah Mullis
+ Kasina + Sub Cultures + Watermark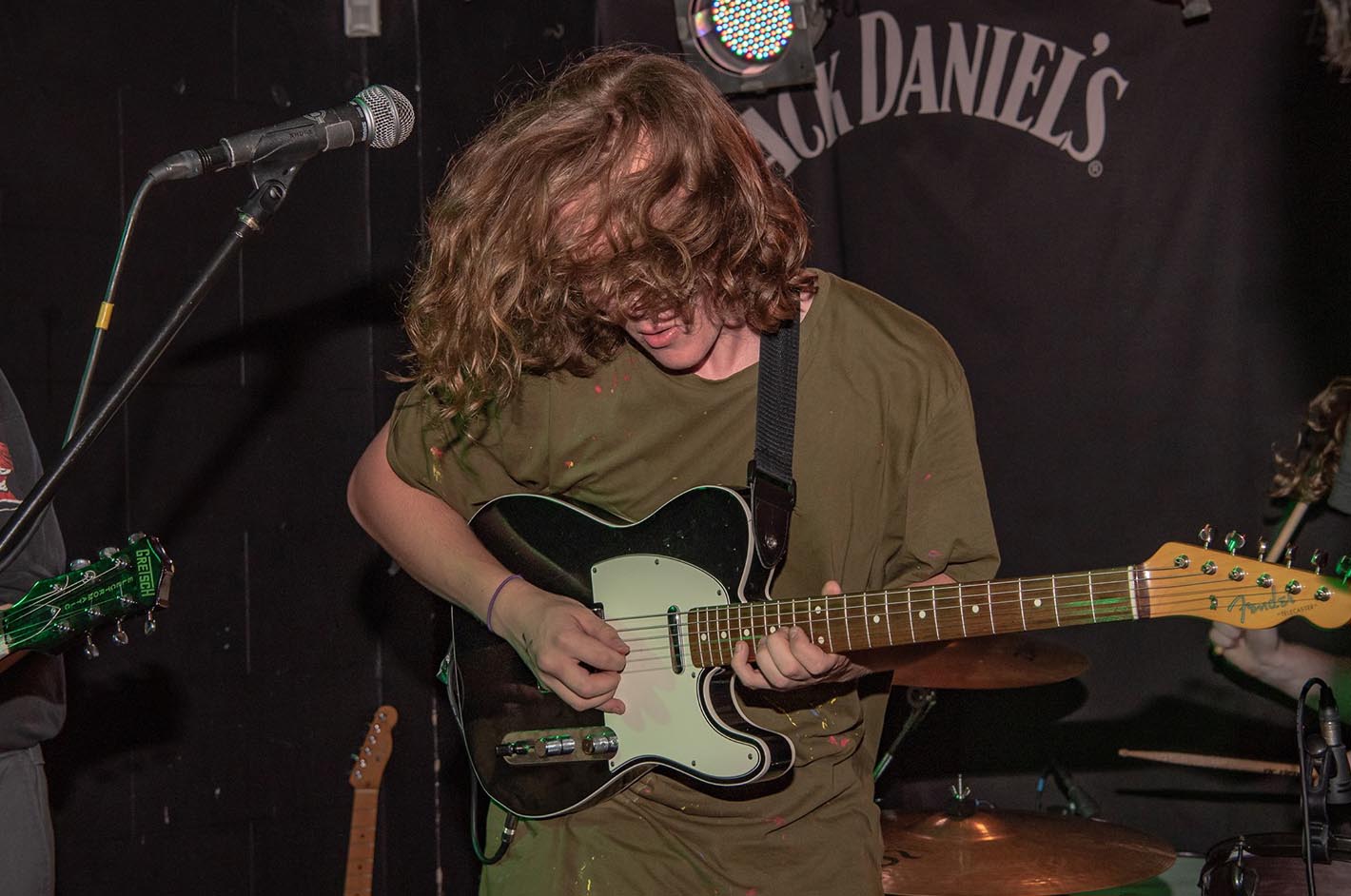 Event Details
Date: Friday 27 August 2021
Doors: 7pm
Price: £7adv
Ages: 18+
The Future Sound Project Presents Noah Mullis + Special Guests
Noah Mullis
Noah Mullis is a locally based singer songwriter who has a niche for creating catchy lyrical and melodic hooks. He boasts a strong narrative muscle, which he often flexes: singing about matters such as being black out drunk, sleeping in a McDonalds and the obligatory topic of heart break. Noah has been on the brum music scene for several years; however, he has seldom had the opportunity to showcase his solo work to its full potential. On this rare occasion, Noah will be accompanied by a full band to make for an evening of stupendous tuneage.
Facebook | Instagram | Twitter
Kasina
Hailing from Birmingham, KASINA are a four-piece indie outfit with influences from a range of current culture, as well as the opulence of the 80s. With a distinctive sound ranging from melodic ambience to conventional indie anthems, KASINA represent a unique voice in Birminghams rapidly evolving music scene.
The bands latest release is an ep titled DIE DOING WHAT YOU LOVE and it is the bands most complete statement released to date. This release demonstrates the wide range of influences that make up the band, with the sound of the record ranging from ambient compositions to dance-influenced garage.
Sub Cultures
Sub Cultures are a young indie/alternative four-piece hailing from the border of South Wales and Gloucestershire.  The band was formed in Gloucestershire in 2019 by close school-friends Kane Radnor (vocals/rhythm guitar) and Lewis Perks (lead guitar), who swiftly recruited Charlie Foster (bass) and Eric Karvik (drums) to complete the line-up.   They have quickly developed their own hard, driving, pulsating sound along with a reputation for intense live shows. Key inspirations and influences include The Cure and Joy Division, alongside more contemporary acts such as Shame, Fontaines D.C., Title Fight and JAWS.
Facebook | Instagram | Twitter
Watermark
Watermark are a 4-piece rock band from Wolverhampton. The bands line up consists of: Andrew Bateman (lead vocals, co-lead guitar), Sam Whitehouse (bass, backing vocals), Cameron Allsebrook (co-lead guitar) and Gabriel 'Gabo' Knight (drums).