Lorenka
+ Callum Shaw, Liam Alexander & Nathan Wong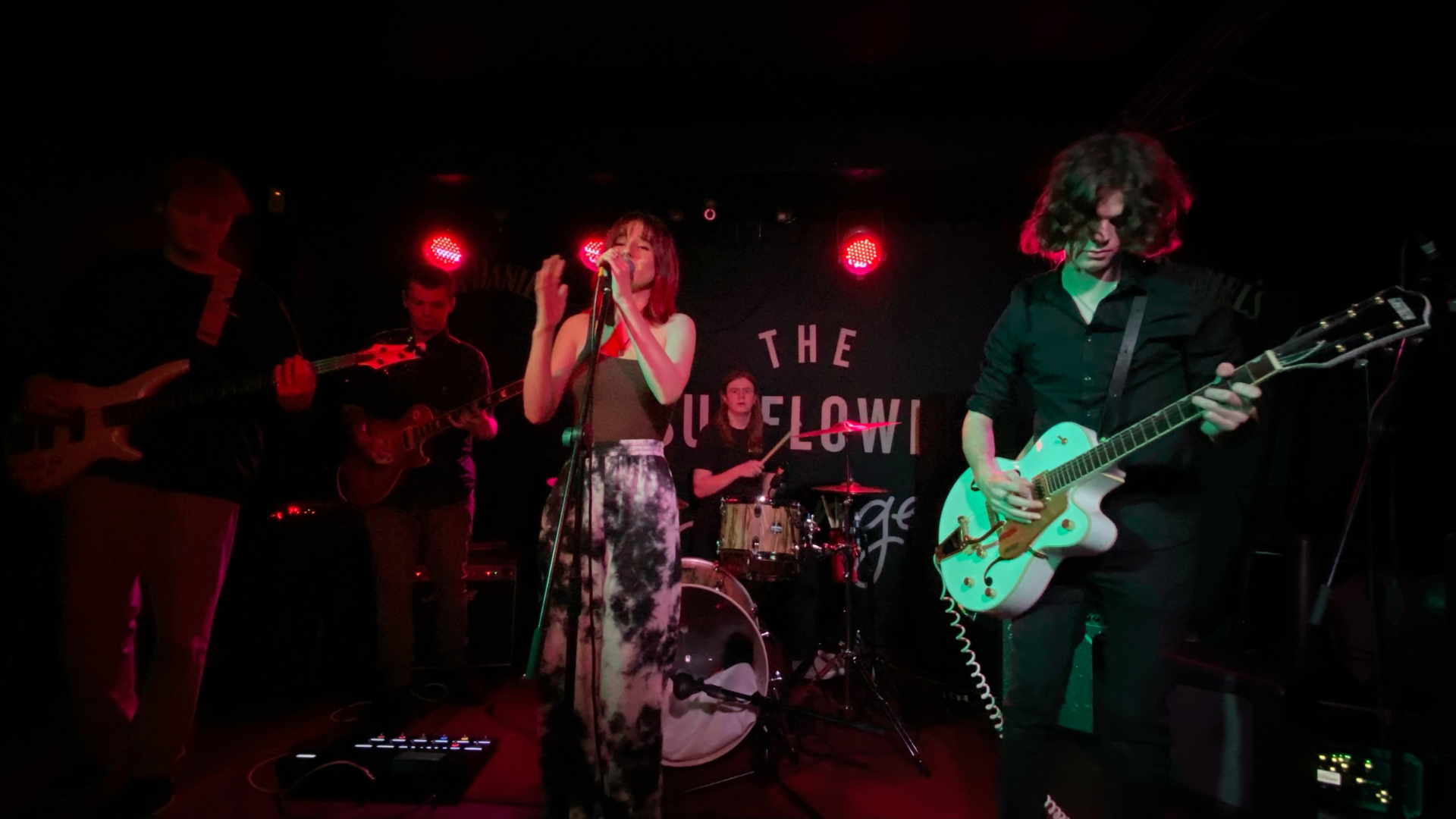 Event Details
Date: Monday 15 August 2022
Doors: 7:00 pm
Price: £8
Ages: 16+
The Future Sound Project presents
Lorenka
Lorenka is a singer songwriter from Birmingham. Working with her band, she shares original songs and puts her own spin on covers, with a style that mixes Rock, Indie and sometimes R&B. Her inspirations range from Sam Fender, Catfish and the Bottlemen, to Foo Fighters, so high energy is always provided.
Callum Shaw
Callum Shaw is a Staffordshire & Birmingham based singer-songwriter
Liam Alexander
Liam Alexander is an independent modern-pop artist out of the South of England. Working with his producer based out of Hamburg, Germany, Liam focuses on creating pop music with a modern and progressive twist. Liam shows his interest in a variety of different music, which is reflected by his original music as he bends between Pop-focused Sub-Genres. Liam takes inspiration from Hip Hop and RnB Centric artists such as Justin Bieber, The Kid Laroi, Blackbear and more.
Nathan Wong
Nathan Wong is a 16-year-old singer and pianist. I have a big passion for acting and music, but I'm also a huge history nerd! I write original songs and piano compositions, and I also do some covers.