Kitchen Party Club / SUNBLAZED / Lemon Juice / Blue Blue Blue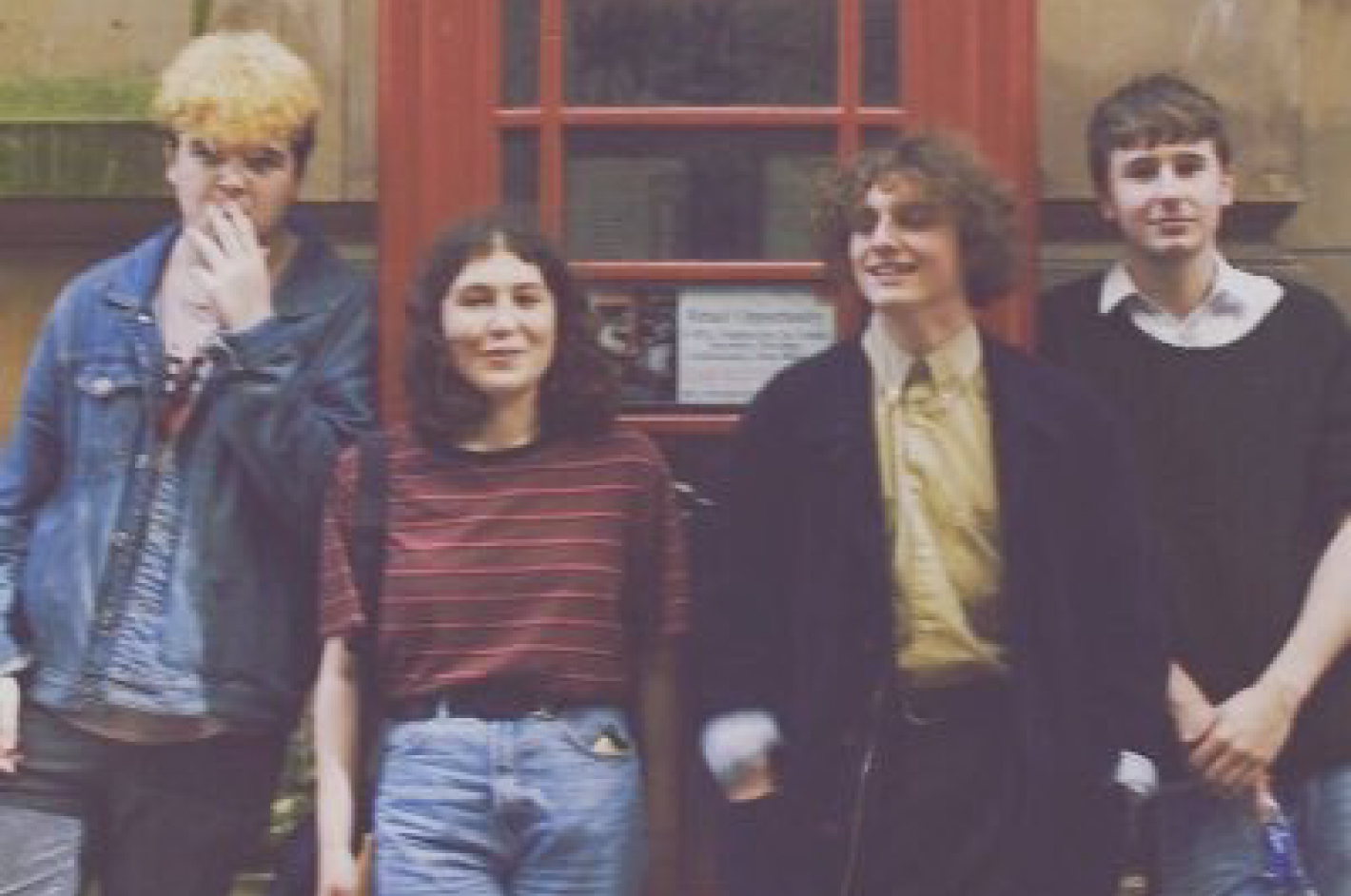 Event Details
Date: Tuesday 28 September 2021
Doors: 7.30PM
Price: £7
Ages: 16+
Kitchen Party Club / SUNBLAZED / Lemon Juice / Blue Blue Blue
Kitchen Party Club-
just a band from a small town making big sounds. Nothing more nothing less.
---
SUNBLAZED are a 4 piece Indie rock band Based in Birmingham, showing high energy and captivating creativity when it comes to their music. Whether it's their songs that are full of in-your-face riffs which never fail to get the crowd jumping or the sing-along indie tunes that don't leave your head for days, SUNBLAZED will leave you with new excitement about the music scene.
---
Lemon Juice is a new Birmingham-based band that performs a range of originals and covers. During the pandemic, they have been working on new material for both gigs and recording purposes. Although this will be their first live gig, they are very excited and look forward to doing more in the future!
---
Blue Blue Blue are a new, rock/ heavy rock band from Birmingham who take inspiration from Arctic Monkeys, Queen, Nirvana, Led Zeppelin and Tame Impala. We are all BIMM Birmingham students who are ready to take on the industry!