Kick The Clown
+ Paranoia + Bohmen + Comic Book Sandpaper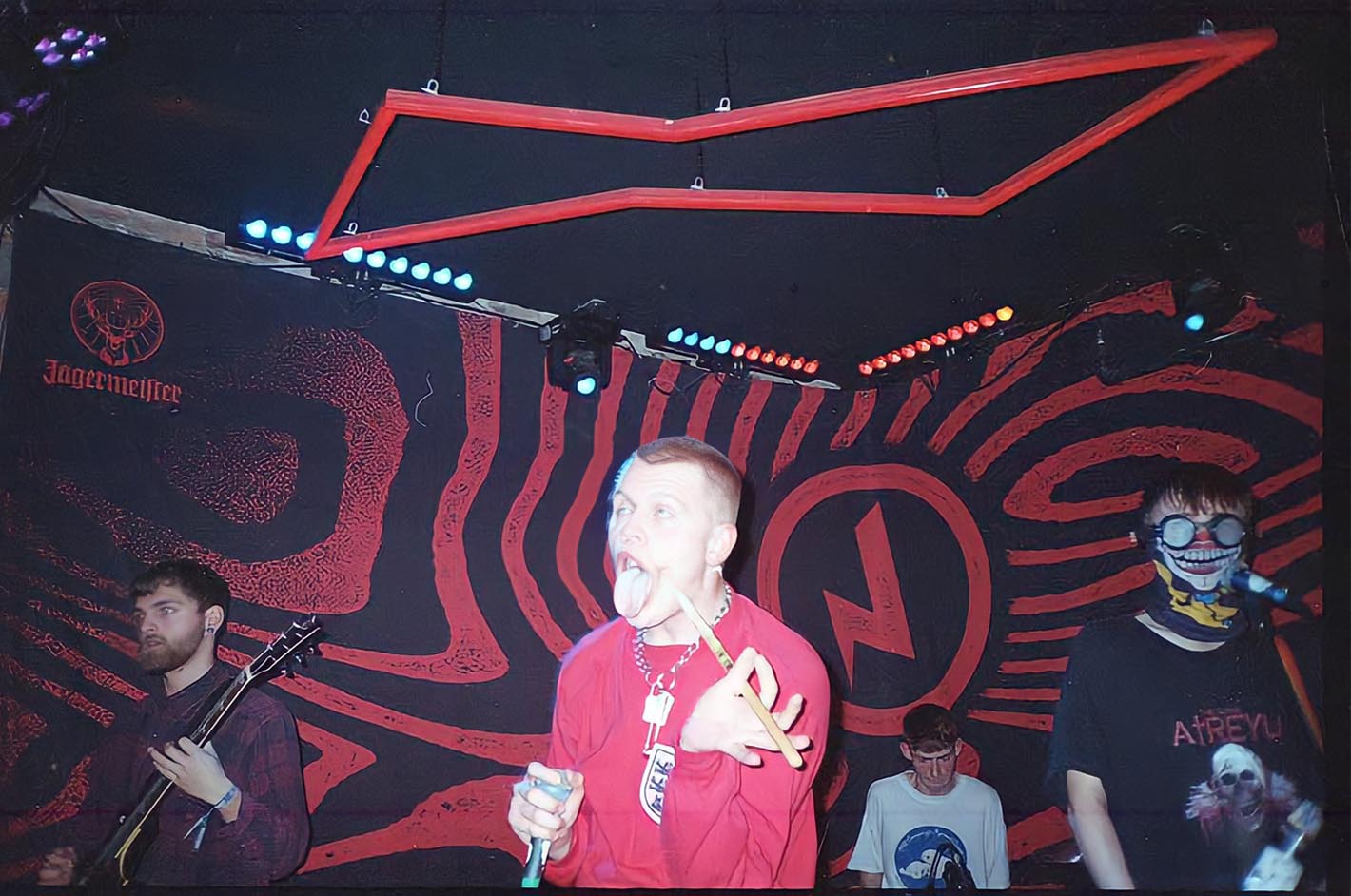 Event Details
Date: Saturday 31 July 2021
Doors: 7pm
Price: £7adv
Ages: 18+
The Future Sound Project Presents Kick The Clown + Special Guests
Kick The Clown
Kick the Clown are a four piece punk outfit from Worcester. Their presence has been praised as "loud", "energetic" and "in your face". They combine swagger, rare charisma and DIY ethos to create controlled chaos on stage. The band claims every inch of the floor as their own, bringing wild melodies, shouts, sweat, pain and clown masks to enthral the audience and drags them (kicking and screaming) into an alternative musical dimension.
Facebook | Instagram | Twitter
Paranoia
Paranoia are a pop-punk band inspired by Green Day and All Time Low from Wolves.
Bohmen
BÖHMEN are an Alternative/Rock band based in Manchester, UK. The band believes in audience and artist being one, where like-minded people come together for the pure love of music. Having performed at venues and festivals across the country, BÖHMEN are sure to light up wherever they may play with their vibrant and charismatic shows – don't miss out, be a part of the movement!
Facebook | Instagram | Twitter
Comic Book Sandpaper
Comic Book Sandpaper are an experimental modern post punk band.