ISOLABELLA
+ Chloe Elliot, Millie Stanway & Mimi Charlotte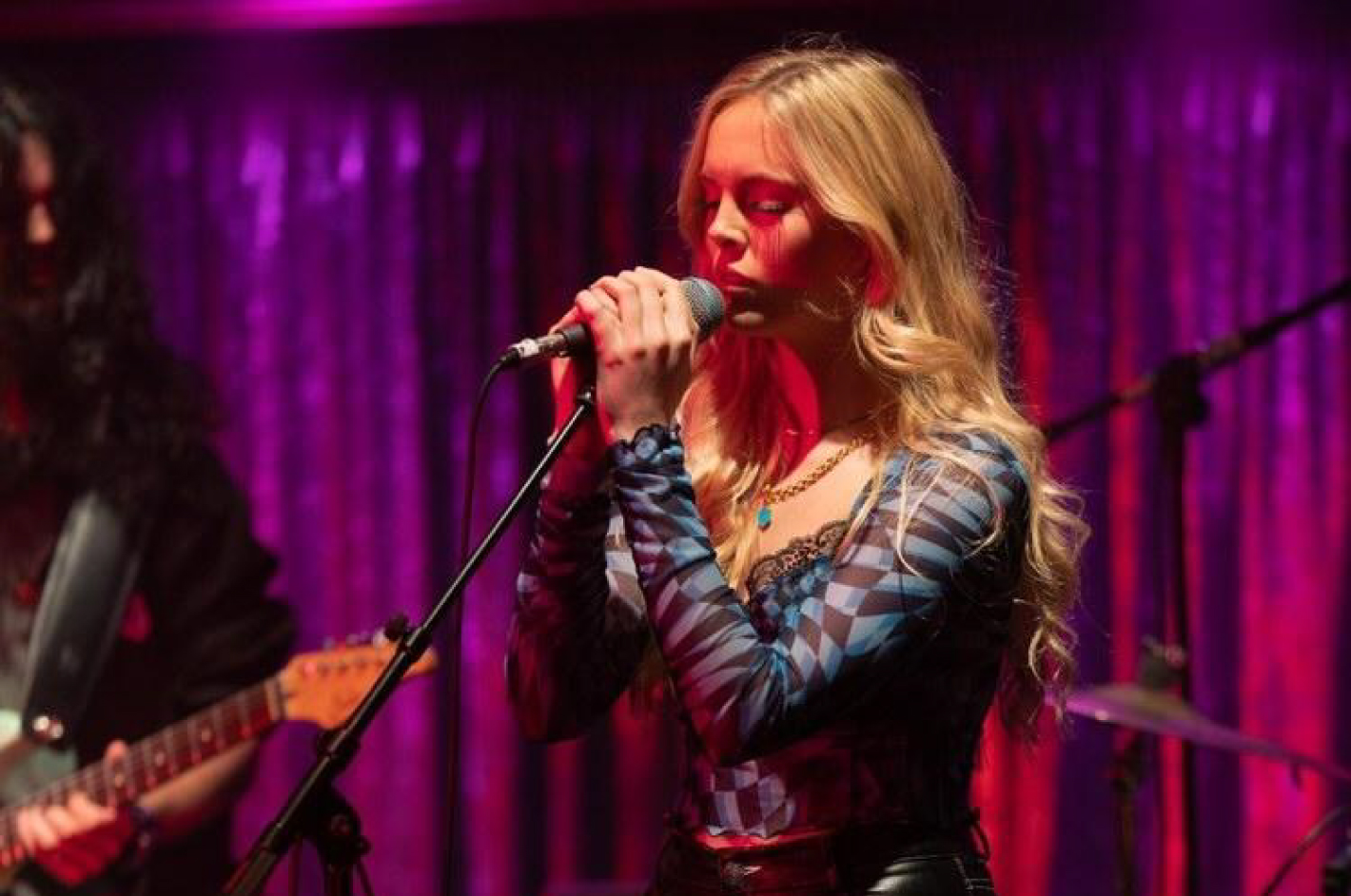 Event Details
Date: Thursday 27 January 2022
Doors: 7PM
Price: £7
Ages: 16+
ISOLABELLA feat. Chloe Elliot, Millie Stanway & Mimi Charlotte
Isolabella – Singer-songwriter Isolabella Marson, collaborates with Guitarists Max Betts-Patel & Ollie Newbury, Bassist Fin Parsons and Drummer Aidan Sherwood. These Birmingham based musicians, blend tones of Alternative/Indie & Pop with the rawness of acoustic moments for a unique sound.
Currently recording new music across summer 2021!
---
Chloe Elliot is a singer/songwriter from Worcestershire. In every song she writes she tries to be as open and honest as possible. It may not be everyones cup of tea, but it's real. New music coming VERY soon.
(i've also been described as a depressed fiat 500 girl who wants to be Adele and honestly i love that)
---
Millie Stanway is a young artist based in the West Midlands. She's a Pop/country singer who's main influences include Taylor Swift, Kacy Musgraves, Miley Cyrus and Megan Trainor. She's expressed her love for singing since the age of 3 performing in theatre productions, shows, busking, session work, local events and cafe's. Currently studying at Bimm Birmingham, she hopes to explore songwriting and release a single by the end of 2022.
---
Mimi  Charlotte is a solo act.who plays indie, pop rock and old school pop music.