Graywave x Lemondaze
+ Oliver Beardmore + Gatáki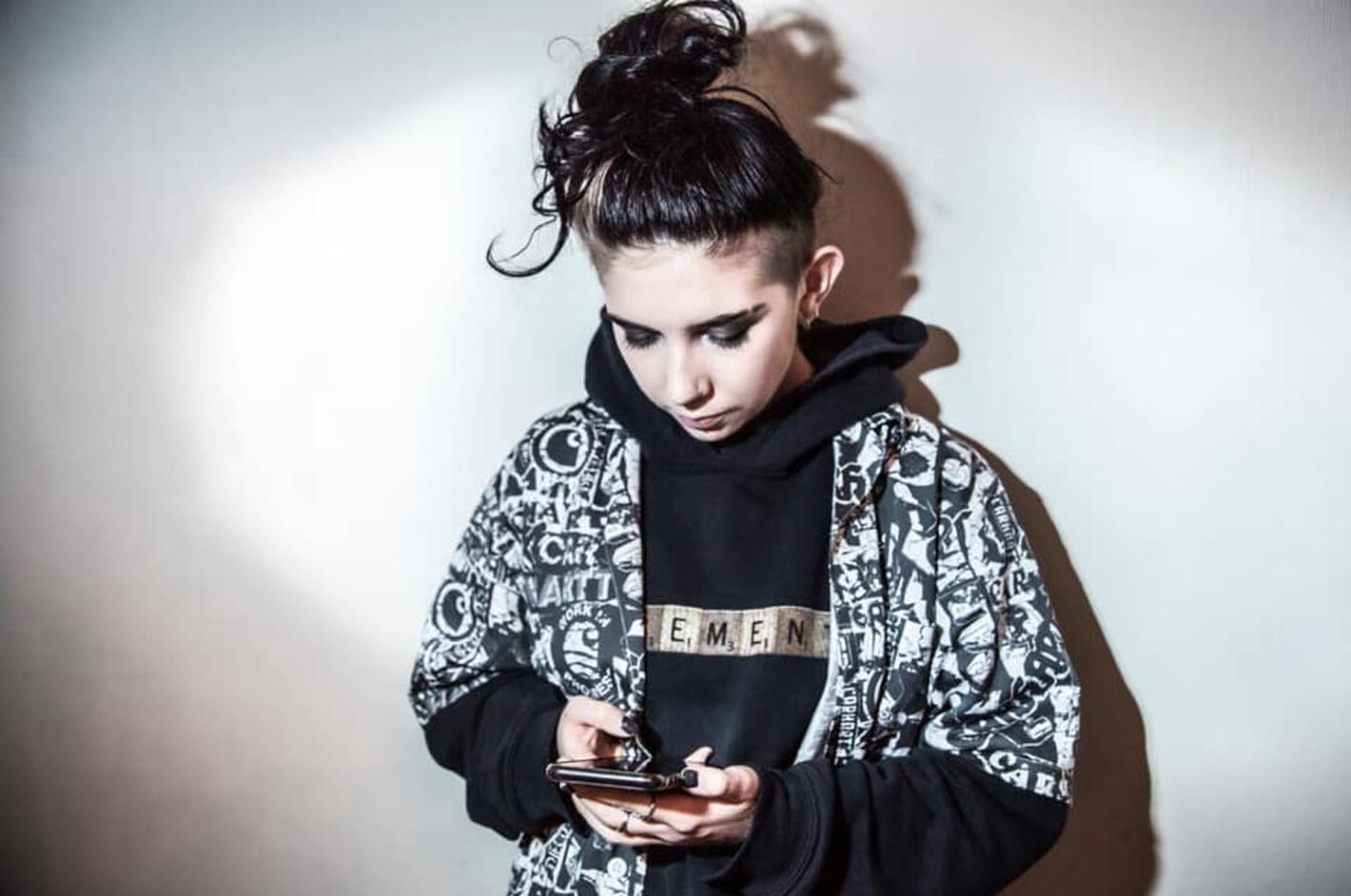 Event Details
Date: Saturday 9 October 2021
Doors: 7pm
Price: £7adv
Ages: 18+
Indie Midlands Presents Graywave x Lemondaze + Special Guests
Graywave
Graywave is the solo musical venture of multi-instrumentalist Jess Webberley. The first single of the project, 'Afternoon Escapism'was released April 2019 and has since then achieved over 2000 streams on Spotify.
Taking influence from the likes of Men I Trust, Slowdive, Crumb, and Widowspeak, Graywave aims to create music to make you feel as though you are elsewhere. The combination of dreamy chords, shoegaze inspired guitar leads and powerful vocals creates a distinctive, recognisable sound.
Graywave has been featured on the Brum Radio A-List multiple times and has had radio play from BBC Introducing. The most recent single 'Before' has been their most successful song to date, landing a feature on an editorial Spotify playlist as well as receiving glowing reviews and radio play globally. The artist has recently signed to Australian label 'False Peak Records' and released her debut EP 'Planetary Shift' on vinyl through them.
Facebook | Instagram | Twitter
Lemondaze
The 8 legged love child of shoegaze and post-punk, Lemondaze have been wooing venues across East Anglia with their MBV / Slowdive lemon flavoured dream pop grooves.
Facebook | Instagram | Twitter
Oliver Beardmore
Originally from Birmingham, Oliver made his lyrical ambition known at a young age with a trio of singles in 2017 and 2018 that drew comparisons to the songwriting of indie staples such as Alex Turner and Noel Gallagher. The unrelenting gigging that ensued culminated in a raucous sold out headline show at The Rocksteady, London in December 2019.
After a hiatus from the studio, Oliver returned with 'Fiesta', the lead single from his EP that is chalked for release in 2021. Oliver's new direction defines a sonic palate which places him at the end of a more avant-garde lineage: inspired sonically by shoegaze and dream pop royalty My Bloody Valentine and Slowdive but with a melodic sensibility more akin to Lorde and Lana Del Rey.
While the lead single is more of a jet-propelled pop anthem: the upcoming EP is expected to further explore combinations of prehistoric guitar walls and reverb-drenched synths, with ethereal hooks and traditional songwriting prevailing at the project's core.
Facebook | Instagram | Twitter
Gatáki
Things are a little bit wild and crazy when Gatáki takes to the stage.