FRANCIS OF DELIRIUM
+ Sloe Noon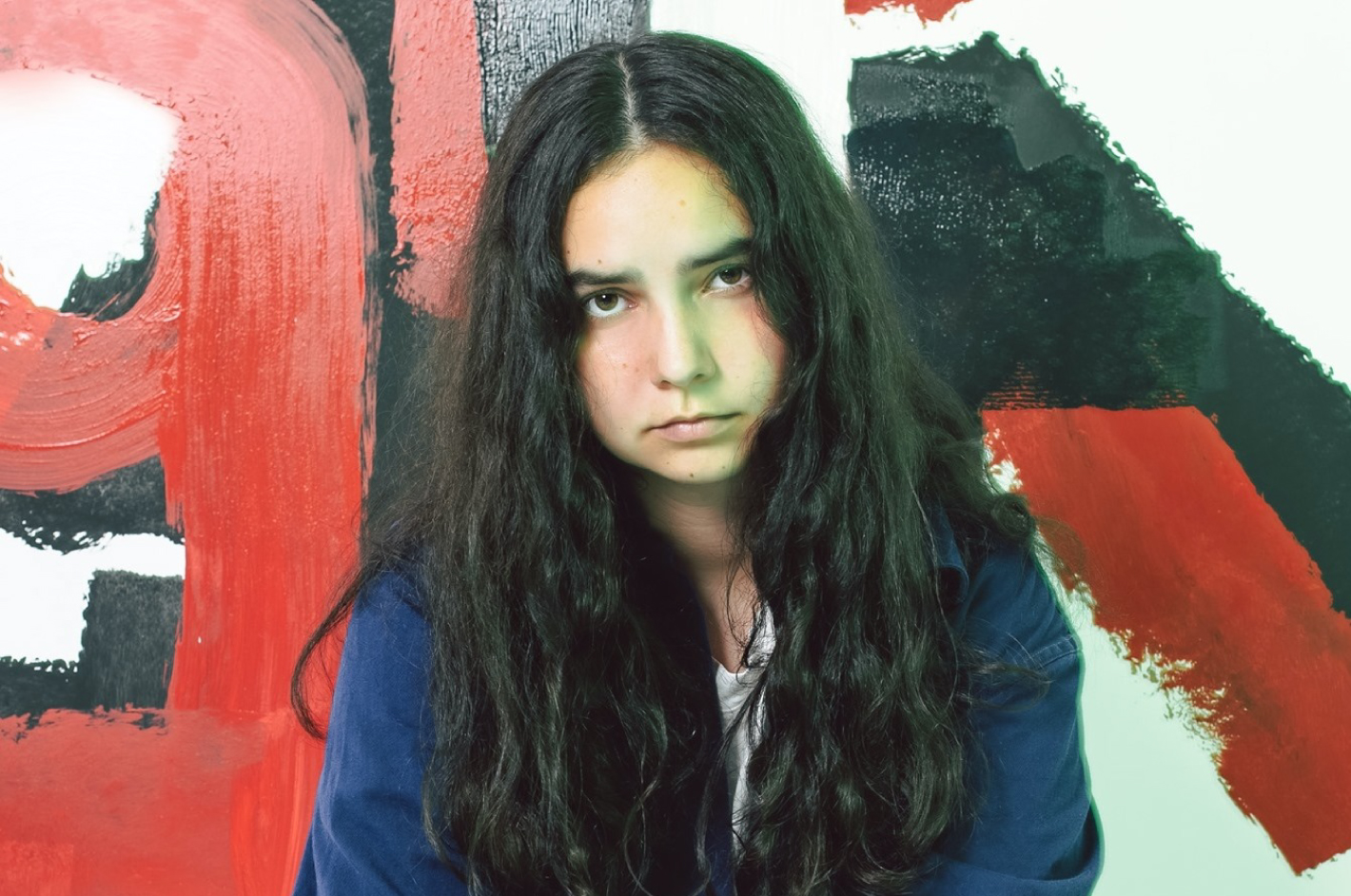 Event Details
Date: Friday 3 February 2023
Doors: 7.30PM
Price: £8
Ages: 18+
FRANCIS OF DELIRIUM
A fascinating mix of 90s grunge and Gen-Z DIY, Luxembourg-based duo Francis of Delirium signed to Dalliance Recordings following the success of debut single "Quit Fucking Around". Led by 19-year-old Jana Bahrich, the duo completed by Chris Hewett, 30 years Jana's senior, make songs that communicate Jana's intense passion to connect with people intimately. The band recently followed up their debut EP "All Change", with "Wading". "Wading" saw the band garner support from the likes of Pitchfork, NPR "[Bahrich] has a confident delivery for someone so young", Stereogum, The Fader, Line of Best Fit, Paste Magazine, Consequence of Sound, DIY Magazine, Clash Magazine, BBC 1 and 6 Radio.
Plus support from
Sloe Noon
Sloe Noon are the duo of Anna Olive and Dennis Mielke, who started life in Brighton and are now based in Dortmund. Sharing a mutual love for all things shoegaze and dreampop, their debut EP (Embassy Court) encapsulated the wonder and innocence of a young band destined for bigger things. As well as having a rare musical depth for someone so new, Anna's assured lyrics and exceptional vocals shone bright.
Now signed to UK tastemaker label Dalliance Recordings (Francis of Delirium, Gia Margaret, HighSchool, lilo), their new Liminality EP explores transitional themes and thresholds over seven sublime tracks. Ambitious in production, Anna's poetically literal lyrics and ethereal harmonies paired with distorted guitar tapestries, playful basslines and honest drums proves intoxicating.
FFO: Alvvays, NewDad, The Jesus & Mary Chain, The Sundays, Wolf Alice