Dom Malin
+ The Pines, Silverkite, Dominic Clark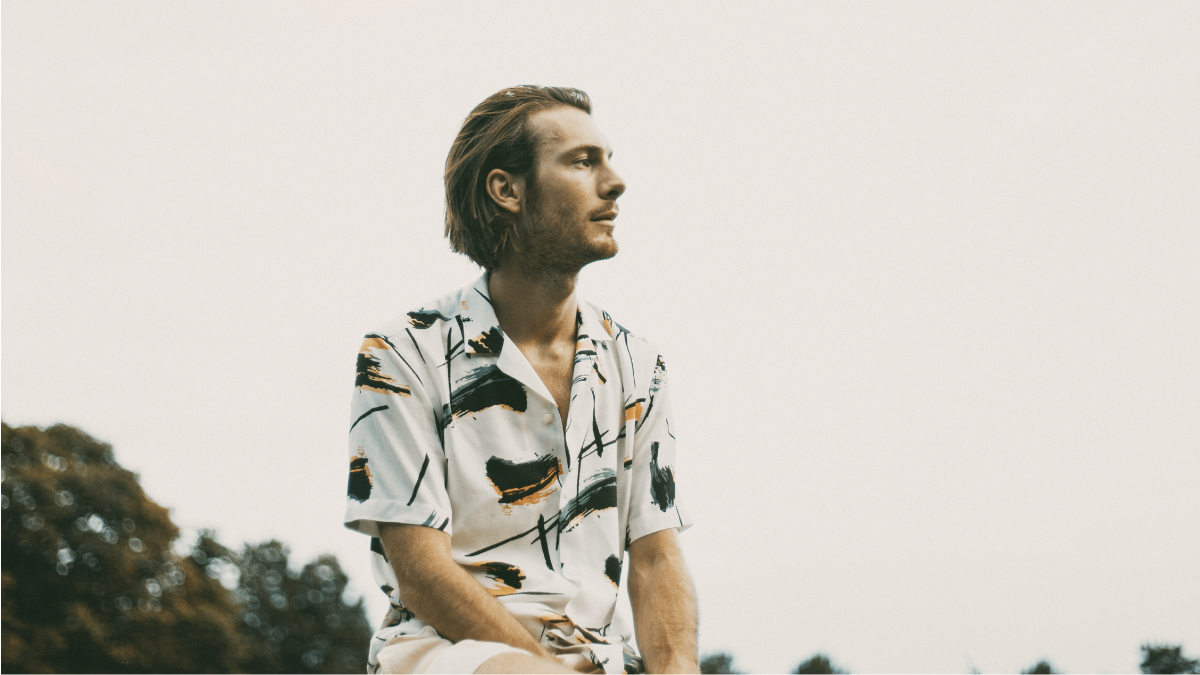 Event Details
Date: Saturday 27 August 2022
Doors: 7:30 pm
Price: £7
Ages: 18+
Uncover presents
Dom Malin
Dom Malin is a Midlands-born artist who has built his life around music. From acquiring his first electric guitar at the age of 12— it was written in the stars, he was meant to be a musician! After realising his capacity to stir emotion with his expressive songwriting style, Malin continued to develop his talents gaining a university degree in Music and working as a teacher in a creative college.
Malin has proven himself an undeniable talent with releases such as 'Eye of the Storm' and 'Yesterday's Love.' His skill has not gone unnoticed, and BBC Introducing Lincolnshire has on several occasions featured his music as the song of the week.
His music is one of luminous melodies, dynamic instrumentation, and poetic stories. His ability to create emotion through rhythm and tone is masterful.
Also featuring:
The Pines
Silverkite
Dominic Clark