DIMES & MY-HI CO HEADLINE SHOW
+ The Mars Lounge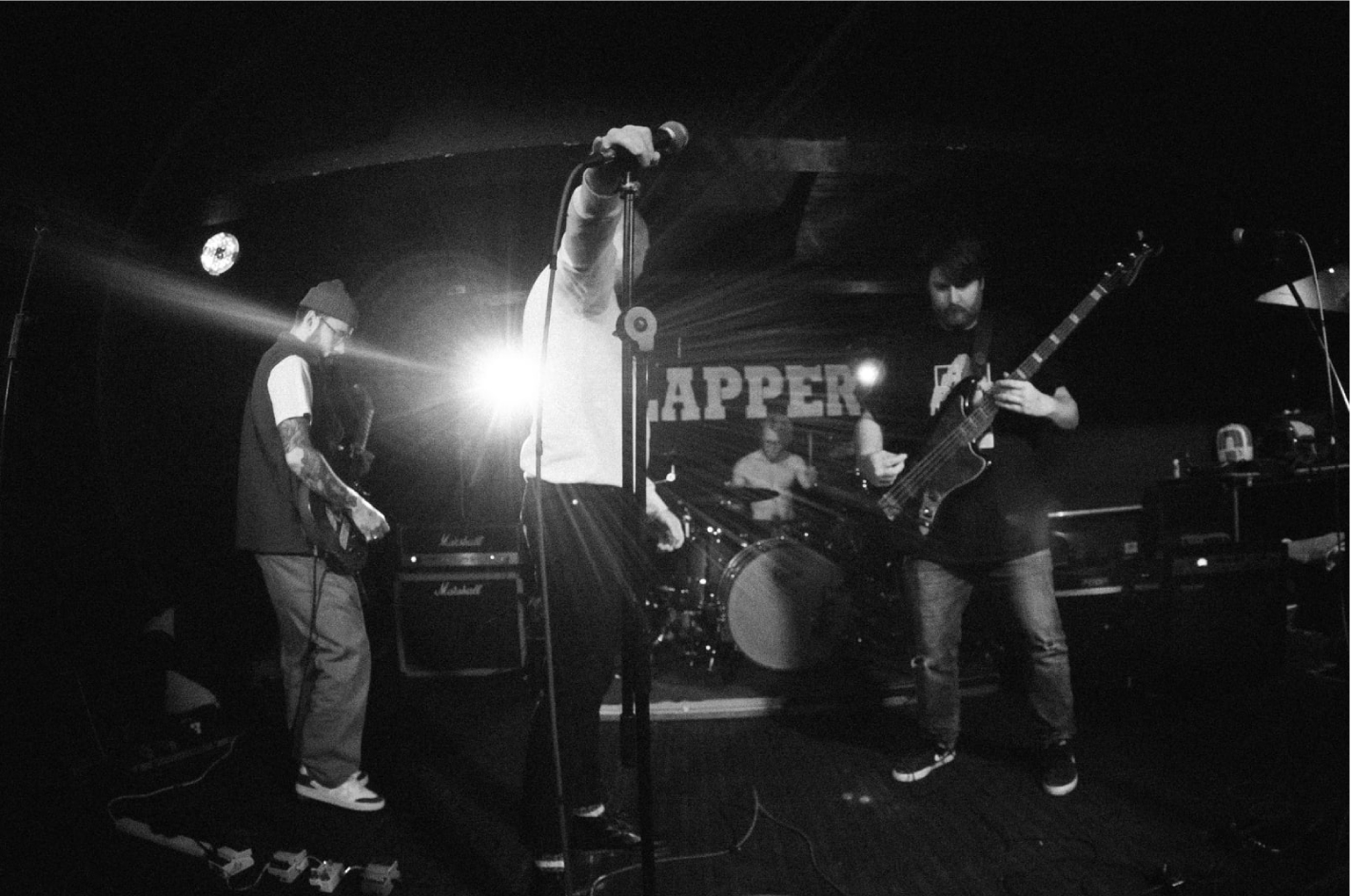 Event Details
Date: Saturday 17 June 2023
Doors: 7.30pm
Price: £8
Ages: 18+
DIMES & MY-HI CO HEADLINE SHOW feat. The Mars Lounge
Dimes are a Birmingham band birthed in the mid moons of 2021. With their hash it out style approach, they provide distorted sludge with thumping bass-lines. Backed by endless groove on the skins and vicious vocals, these lads will give you a run for your coin. No thrills, no gimmicks, just some good old dimed rock n roll. 

Incensed by the injustice of day to day life British life, Dimes rely on big, heavy sounds from the likes of Kyuss and Black Sabbath for comfort. And inspired by the back streets of Birmingham, they provide a unique social commentary; calling out those responsible and letting the people know we are in this together.
Local blog Birmingham Review describes Dimes live show as 'unpretentious and direct, purposeful and clear', stating:
'Watching Dimes is a communal experience – they've quickly carved out a real niche in the Birmingham music scene, and their reward has manifested itself as a loyal following which earnestly engages with the politics of the lyrics.'
Phantom Power Music Blog
"This is a grunge rock / punk rock / high desert rock beating of your psyche, with all the energy that most bands never find"
Indie Midlands
"Dimes' debut EP highlights a strong future for the band to come"
My-Hi
Hailing from the English Sea side city of Brighton, MY-HI have been hailed as "The newest rock band breaking onto the scene" – Feats Magazine
Recent single 'Skintight' saw spins on BBC radio 1 and BBC intro south being dubbed "An absolute banger!" by BBC intro south's Melita Dennett.
"This year is going to be a massive one for MY-HI as they carve their name into the music industry!" – Feats magazine