Cigarette Social Club / Kate B'mand / In Our Lives / The Skeme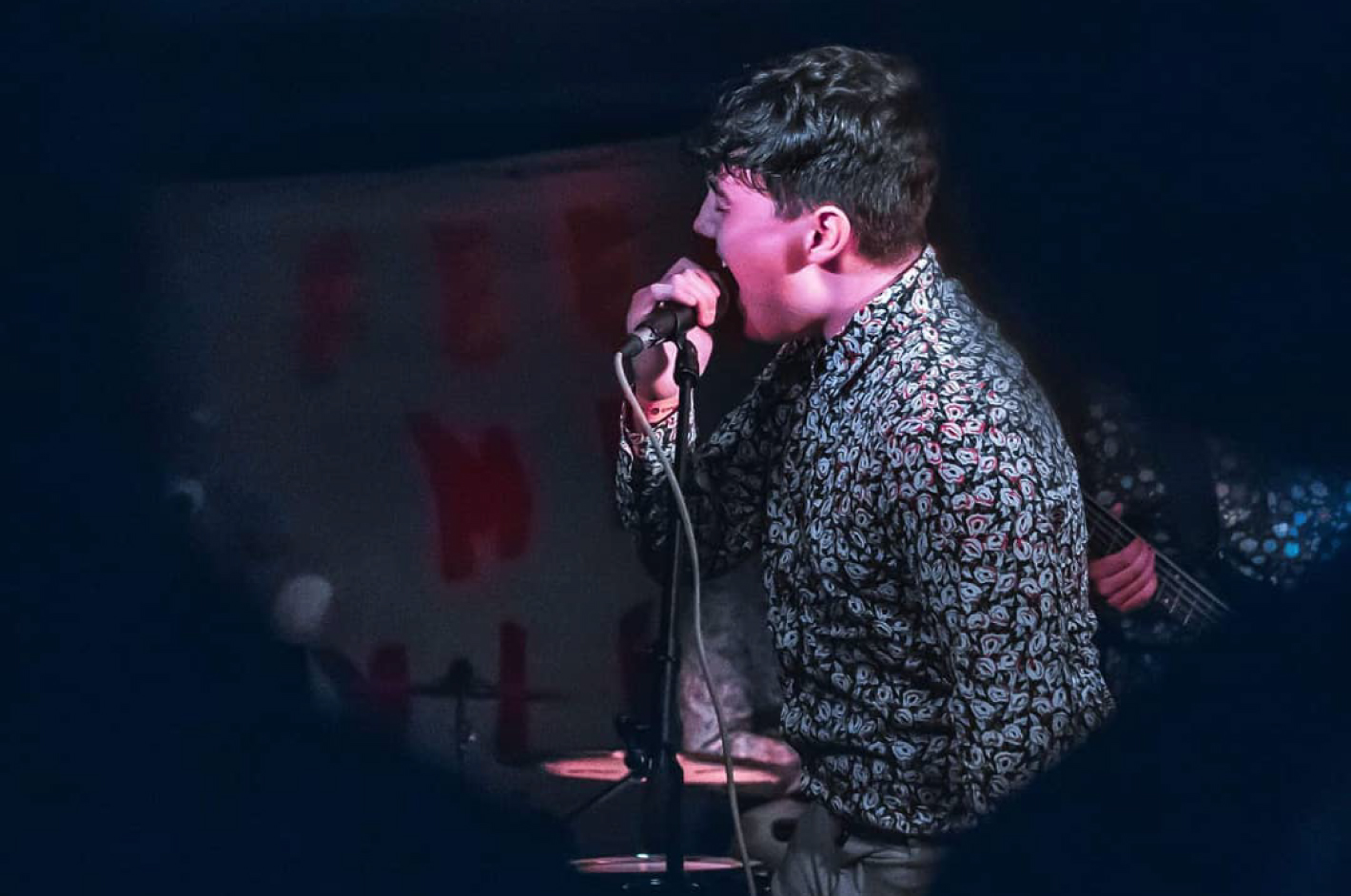 Event Details
Date: Thursday 30 September 2021
Doors: 7.00PM
Price: £7
Ages: 16+
Cigarette Social Club / Kate B'mand / In Our Lives / The Skeme
Following the rush of previous releases, Cigarette Social Club continue to push their musical boundaries of the indie rock genre. Our songs, rooted in the classic rock and roll sound that you love, bring a modern contemporary twist that'll keep you coming back for more. At the end of the day, we'll keep rockin', you keep dancin'.
18 year old Kate B'mand is a Birmingham-based artist whose music blends elements from pop, indie, and hip-hop, all of which she writes and produces from her bedroom studio.
In Our Lives are a new fresh and exciting 4 piece Indie Rock band from the Black Country with influences in genres like Pop Punk and Britpop whilst also managing keeping it fresh and modern with a clean feel and energetic feel along with a solid 90s sound and vibe.
The Skeme are a four-piece Indie Rock band consisting of Ben on vocals and guitar, Glenn on guitar, Jake on drums and Tom on bass. They're from Banbury and formed in 2017 in their school. While starting out doing covers they now release original music influenced by bands like Arctic Monkeys, The Libertines and The Strokes.