Bunker 9 / Built For Nothing / Mugshot / The Appocaholics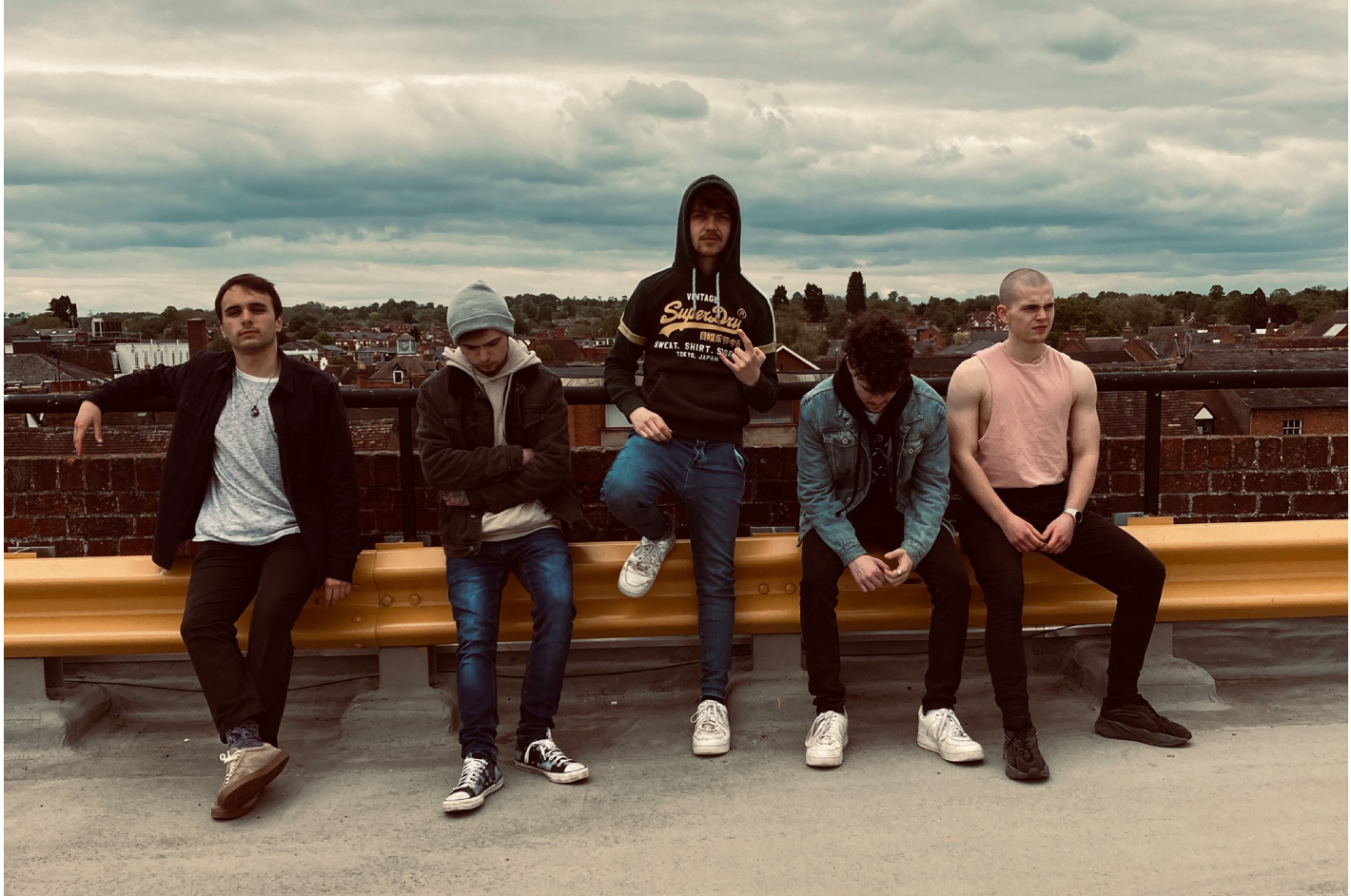 Event Details
Date: Monday 20 September 2021
Doors: 7:30pm
Price: £7
Ages: 16+
Bunker 9 / Built For Nothing / Mugshot / The Appocaholics
Bunker 9
are a five-piece, Hard Rock band based in the UK with members from the West Midlands and Warwickshire. Meeting in college, they soon formed a band and started rehearsing covers and writing original music. The name originates from the practice rooms that they rehearsed in at their college which were called 'Bunkers', their favourite one being 'Bunker 9'.
---
Built For Nothing formed last year during lockdown and began writing and rehearsing original material.
Now it's all about getting out there and having fun with our tracks.
---
Mugshot- "We're an indie band from Coventry and we've been together since 2018. We draw on influences ranging from AC/DC, Royal Blood, and The Arctic Monkeys, yet the one thing that ties us together is a love for performing our songs."
---
The Appocaholics are a Warwickshire-based punk band, formed from the ashes of the former band The Zodiac. The Appocaholics is made up of Singer Ed Barnes, Guitarist Will White, Bassist Evan Waddle, and Drummer Toby Cautley. Following a difficult year for everybody, they are back with a new aggressive style. Not wanting to be restricted by genre boundaries, they are turning to many styles of music with influences ranging from Rage Against The Machine to Blink 182 and many more.