ARXX
+ The Red Stains + Torture and The Desert Spiders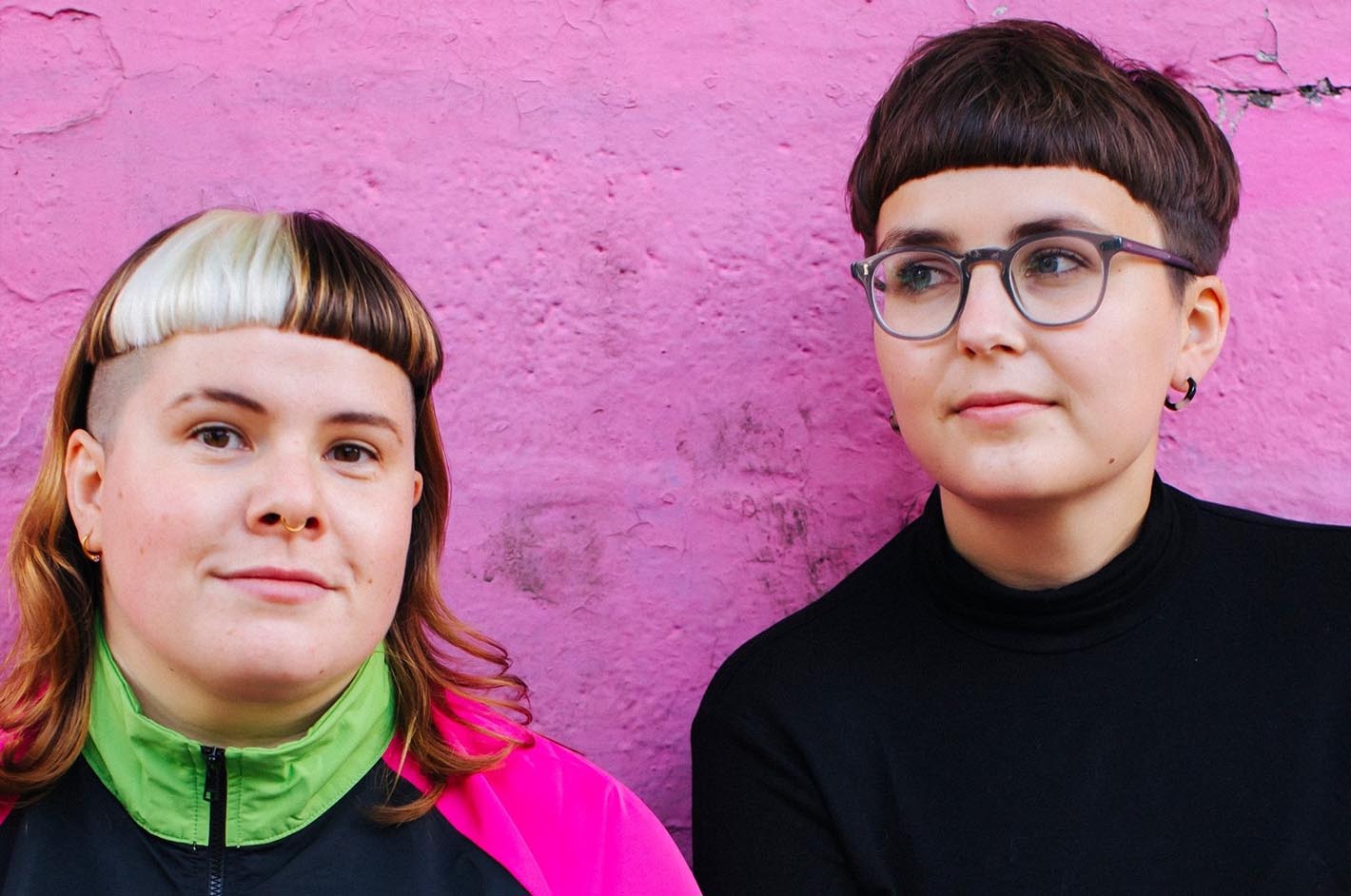 Event Details
Date: Wednesday 25 August 2021
Doors: 7pm
Price: £7adv
Ages: 16+
Indie Midlands Presents ARXX + Special Guests
ARXX
Hanni and Clara are alt rock gal pal duo, ARXX.
"A fine tuned mix of garage rock and gospel. All pounding vocals and seductive drumming, or perhaps the other way around? They won't be playing little clubs forever – catch them now." – Brighton Noise
Facebook | Instagram | Twitter
The Red Stains
The Red Stains take pride in being powerful and subversive. They are a 4-piece contemporary post-punk band from Manchester.
A fierce, highly energetic and entertaining live act in their own right, The Red Stains are fuelled on chaos and resistance to the injustices in modern day society. This clearly comes across in their thunderous performance approach.
Opinionated & unafraid.
Facebook | Instagram | Twitter
Torture and The Desert Spiders
Torture and the Desert Spiders is a musical project born out of a love for everything left-field and DIY for Anna Kunz. The artist cites major influences such as Wilco, King Gizzard, and M. Ward. The singer/songwriter began performing with the band's initial lineup in January 2019 and since then has continuously shape-shifted. Kunz (aka Torture) is a producer, multi-instrumentalist and lover of mosh-pits. Following a series of gigs in the Spring 2019, Anna Kunz (Torture) moved to Liverpool to pursue music at LIPA.