Red Zest
+ Double Bluff, Current Foxes & Dan Connolly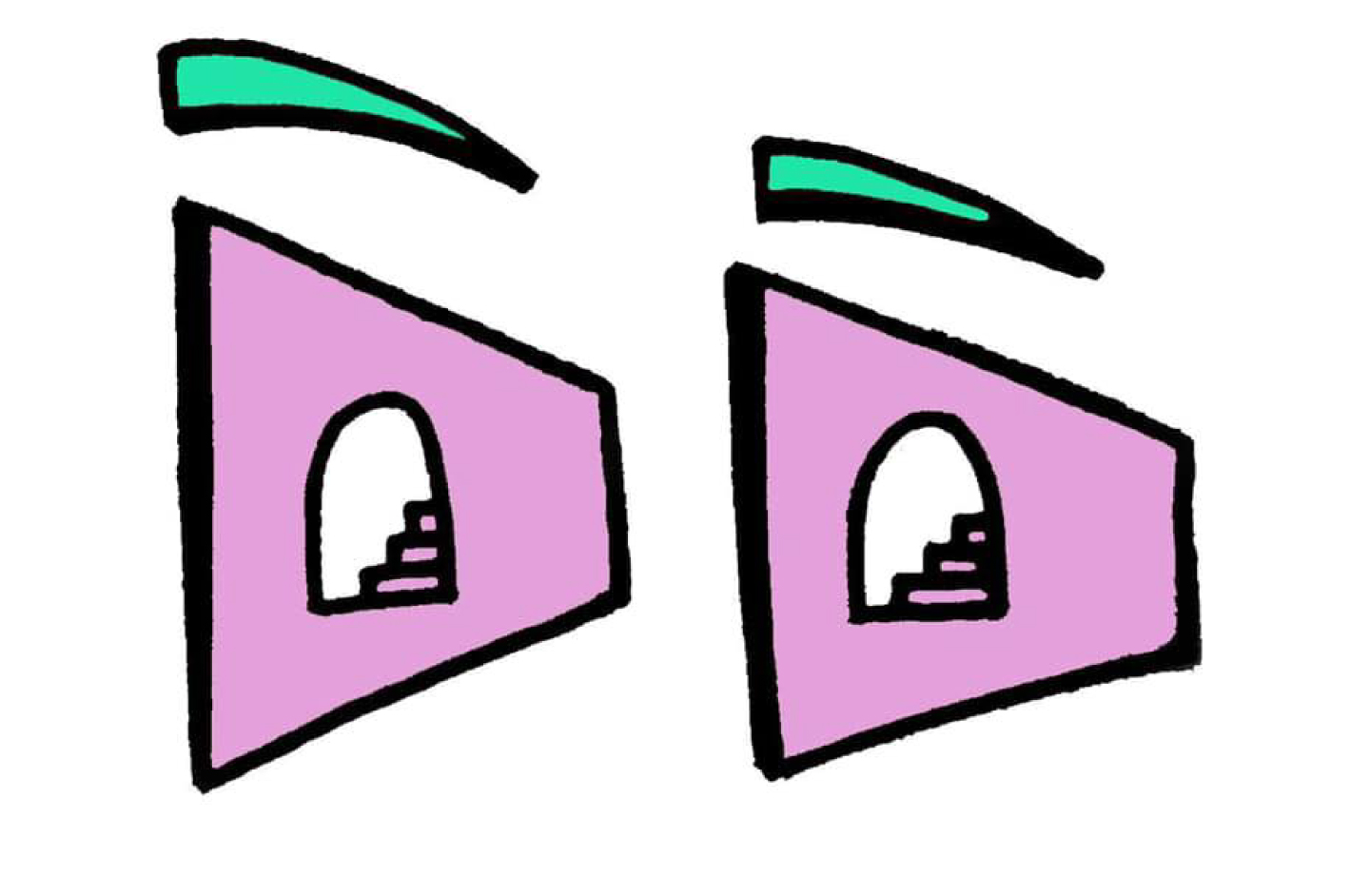 Event Details
Date: Saturday 27 May 2023
Doors: 7.30pm
Price: £8
Ages: 18+
Red Zest feat. Double Bluff, Current Foxes & Dan Connolly
Red Zest is a group of students from UoB representing shes and theys on the Birmingham indie scene, with bedroom pop vibes and twinkling saxes. Our debut single, "Harry and Sally", is a queer celebration of friendship and love. We love tea (the gossip and the beverage), being late and our fave cafe, Dreamgrill.
Give us a listen x
Double Bluff are a 5-piece rock band from Bath. Formed from students from the University of Bath, they play a mixture of rock styles from indie to hard rock. Through their mixed and varied influences from heavy metal to modern-rock to jazz, they create unique and varied songs which have had crowds dancing and headbanging in the Bristol-Bath area. Since their formation only last year, the band have played gigs in venues in Bath and Bristol as well as being played on local radios. 
FFO: Black midi, Arctic Monkeys, Muse, Red Hot Chili Peppers,
Current Foxes are a British Psychedelic Rock band founded in 2021 by frontman Callum "Cal" Eve and later joined by James Moss, Tom Allen and Jack Judge in late 2022. Inspired by the alternative music of the late 60s, the band takes influences from acid rock as well as blues and surf rock to create a groove-driven psychedelic wall of sound.
Dan Connolly is a singer / songwriter hailing from the streets of Coventry. New to the solo circuit after playing in numerous bands across the last decade & hungry to make an impact. 
2023 will see Dan release various singles whilst playing established venues across the UK.