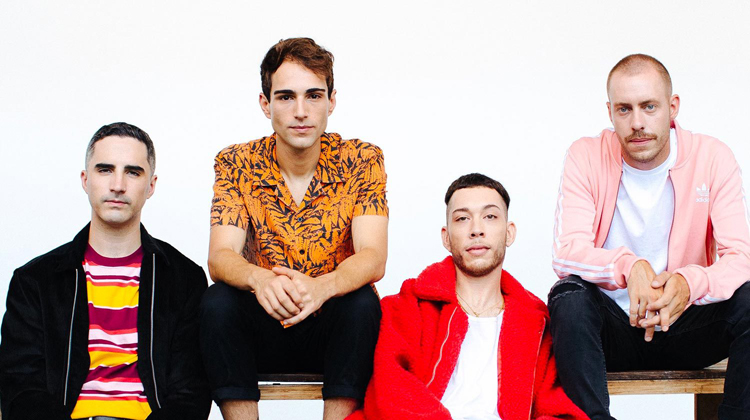 "Like fireflies buzzing in the Northern Lights do Hellions exude a mystical chemistry.
An hallucinatory scale-tip seeps into every stickling facet of their artistry: the defiant swerve between gnawing, caustic hardcore and experimental zeal." –BluntMag
Australian lads Hellions have released their second new single of the year, an "introspective ballad" called 'Furrow'.
The band recorded the song in Thailand with long-time producer Shane Edwards, and while being a change of pace from their other single 'X (Mwah)' released earlier this year, it's still distinctly Hellions.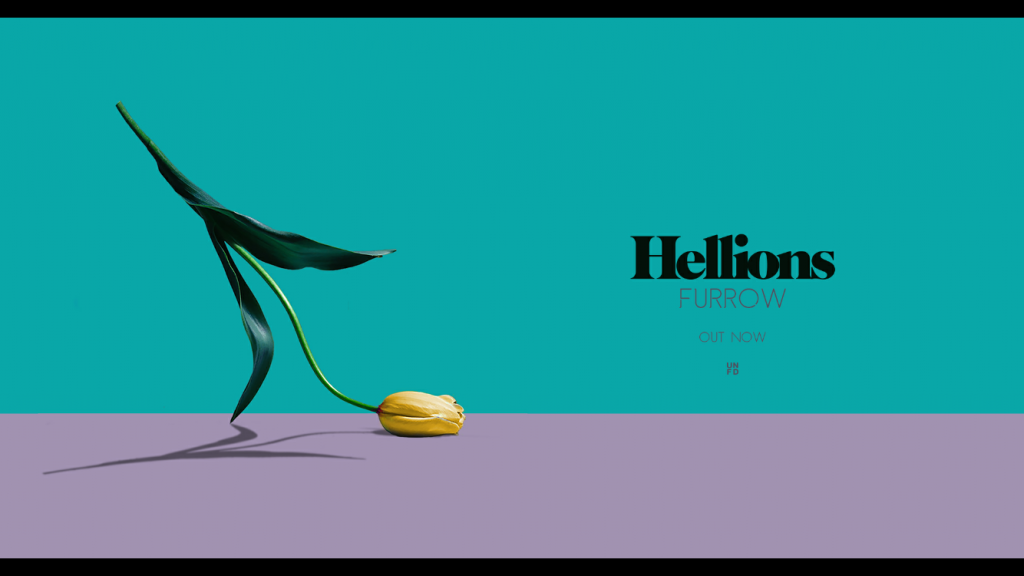 Their drummer Anthony Caruso, who also co-authored the song, let us intend that  'Furrow' has lyrics worth your attention. 
The song speaks of "real, personal experiences in dealing with the mental processes of learning to accept, understand, forgive and above all, love someone in a relationship, where clashing values and morals are constantly challenging not only commitment to another person, but our own happiness.
The outside world has profound influence on how we perceive ourselves; our self-worth. How this effects the state of being in love with one another can be so powerful, it can prove to be some of our greatest challenges throughout life. The fallen tulip in the artwork is an acknowledgment to the struggle and loneliness we can feel in fighting our own battles of self-perception, while being able to realise someone else's".
Hellions Links: Website | Facebook | Twitter 
Catch Hellions (plus support from Chapter and Verse and Wakening The Hollow) at The Sunflower Lounge Birmingham on Thurs 12th July 2018. Tickets available here.
Check their brand new single 'Furrow' here and below: