Veronica
+ Megan Mingle, Hannah Mac & Holly Mills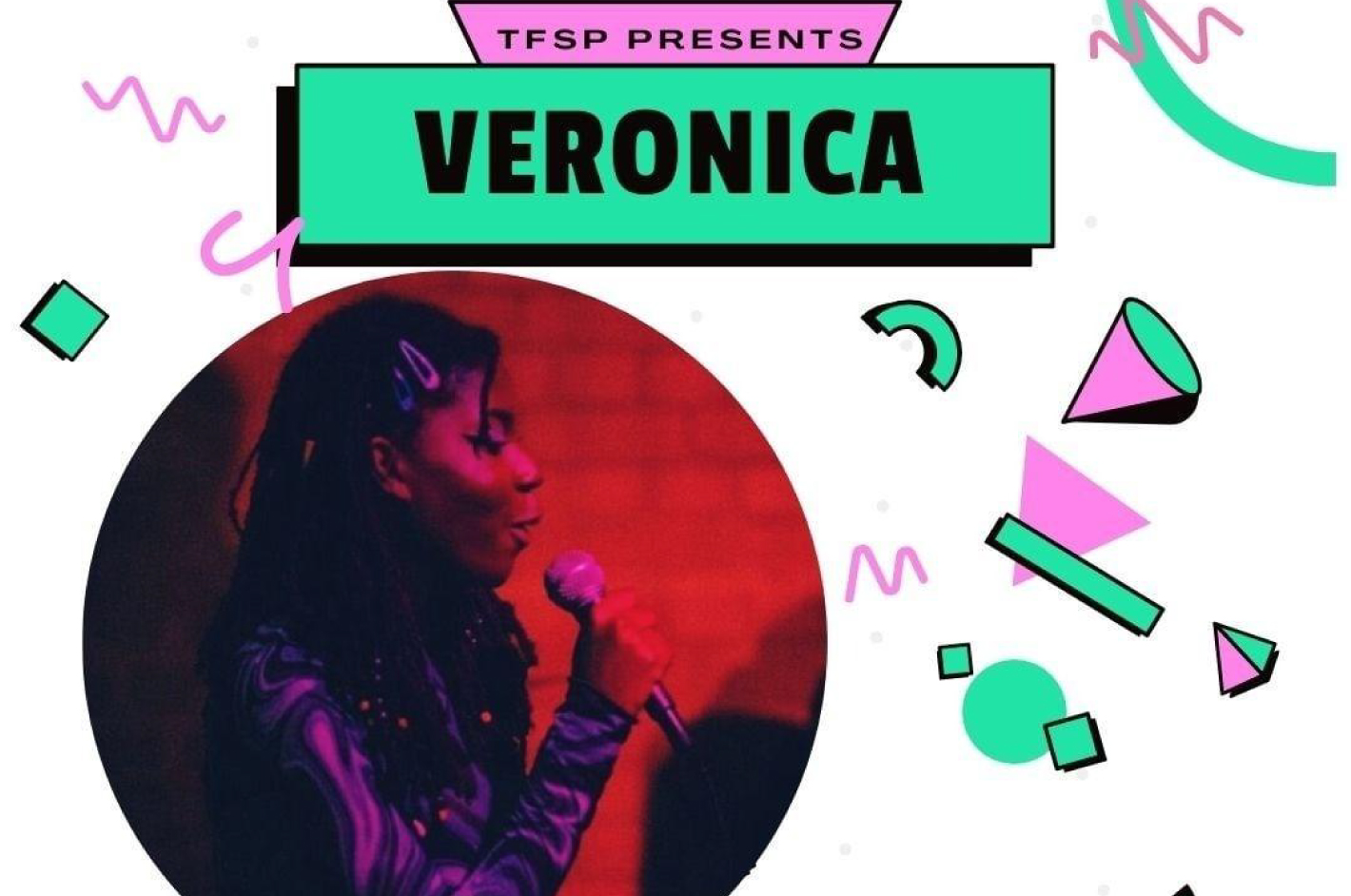 Event Details
Date: Sunday 30 January 2022
Doors: 7PM
Price: £7
Ages: 16+
Veronica feat. Megan Mingle, Hannah Mac & Holly Mills
18-year-old Veronica is a soulful RnB singer/songwriter from Birmingham. Blending her unique sound with indie and neo-soul, Veronica strives to bring a fresh energy to the Birmingham music scene. She is inspired by the likes of Lauryn Hill, Erykah Badu and Willow Smith.
---
Megan Mingle is a 22 year old aspiring singer/song-writer from Birmingham, with a mellow chilled out acoustic vibe.
---
24-year-old singer-songwriter Hannah Mac is making her debut in 2021. Mac is influenced by R&B/pop artists such as Anne Marie, Jorja Smith, Mahalia, Olivia Dean and Alicia Keys. Growing up on the classics such as Frank Sinatra, Tony Bennet and Michael Buble, Mac found herself drawn to music – learning how to play guitar, ukulele and piano. Mac is now taking the leap and releasing her own music.
---
My name is Holly Marie Mills , age 16 and a singer/guitarist from Walsall. Started singing at the age of 4. studying at bimm Birmingham, currently doing covers but just started to write some originals.