Some Sprouts / Fat Cat / Akande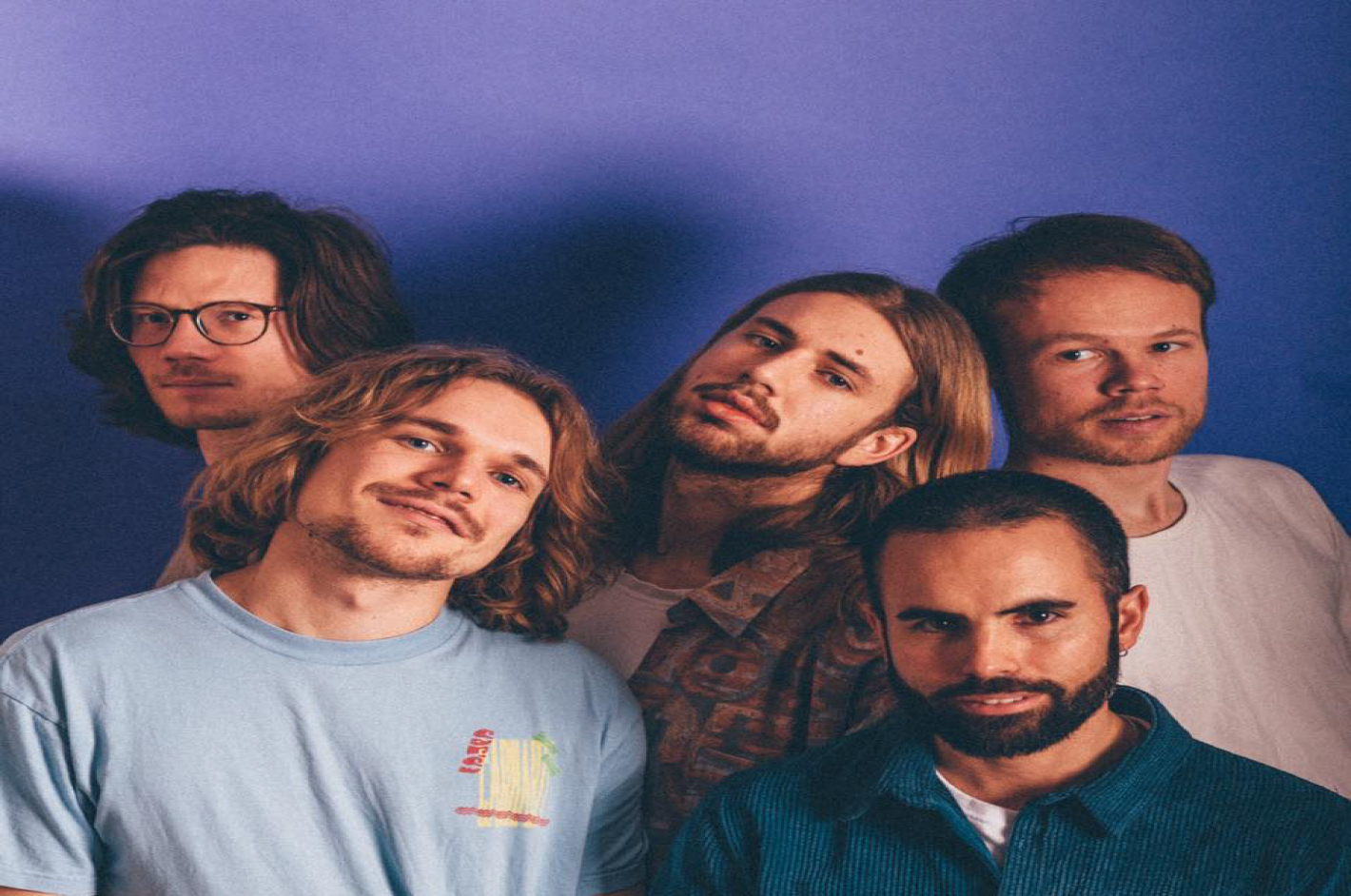 Event Details
Date: Thursday 21 October 2021
Doors: 7.30PM
Price: £7
Ages: 16+
Some Sprouts / Fat Cat / Akande
Some Sprouts (DE)
"MAYBE WE DON'T LIFE THE POP DREAM BUT WE ARE LIVING THE DREAM POP"
the german quintet SOME SPROUTS combines breezy indie-jams with dreamy pop sounds. with the release of the two
hit-singles "SHE LONGS FOR YOU" and "SOMEONE YOU LOVE", the band toured all over europe including club shows in germany, austria, switzerland, netherlands and the UK.
after playing "the great escape festival" in brighton and "standon calling festival", the band returns next year for their first ever UK CLUB TOUR and will stop by in birmingham at the The Sunflower Lounge on the 02nd of april. don't miss it!
Fat Cat (UK)
2019 has been a big year for Midlands 4-piece Fat Cat. The Brummie rockers, fuelled by ear-worm melodies, driving guitars and lively choruses, have rapidly climbed up the bill at many of the second city's iconic live venues as they continue to write and release music to considerable acclaim.
At the heart of their sound is the shamelessly Brummie charm and swagger that is earning them support across the Midlands and beyond. Their new single 'Lost' is a perfect example of the band's ability to capture the atmosphere of, not only the story that inspired the song, but the city in which it took place.
The rapid expansion of their fanbase shows no sign of slowing as this band look destined for an exciting 2020.
Akande (UK)
After a run of solo singles, AKANDE is now a full band comprised of Abiodun Akande (vocals, guitar), Josh Lloyd-Jones (bass, vocals) and Rhys Biddle-Jones (drums)
Off the back of their first headline gig in Birmingham, AKANDE hopes to spread their 'indie-disco' throughout the city and get people moving at gigs.