Solars
+ Ghost XI + Dom Malin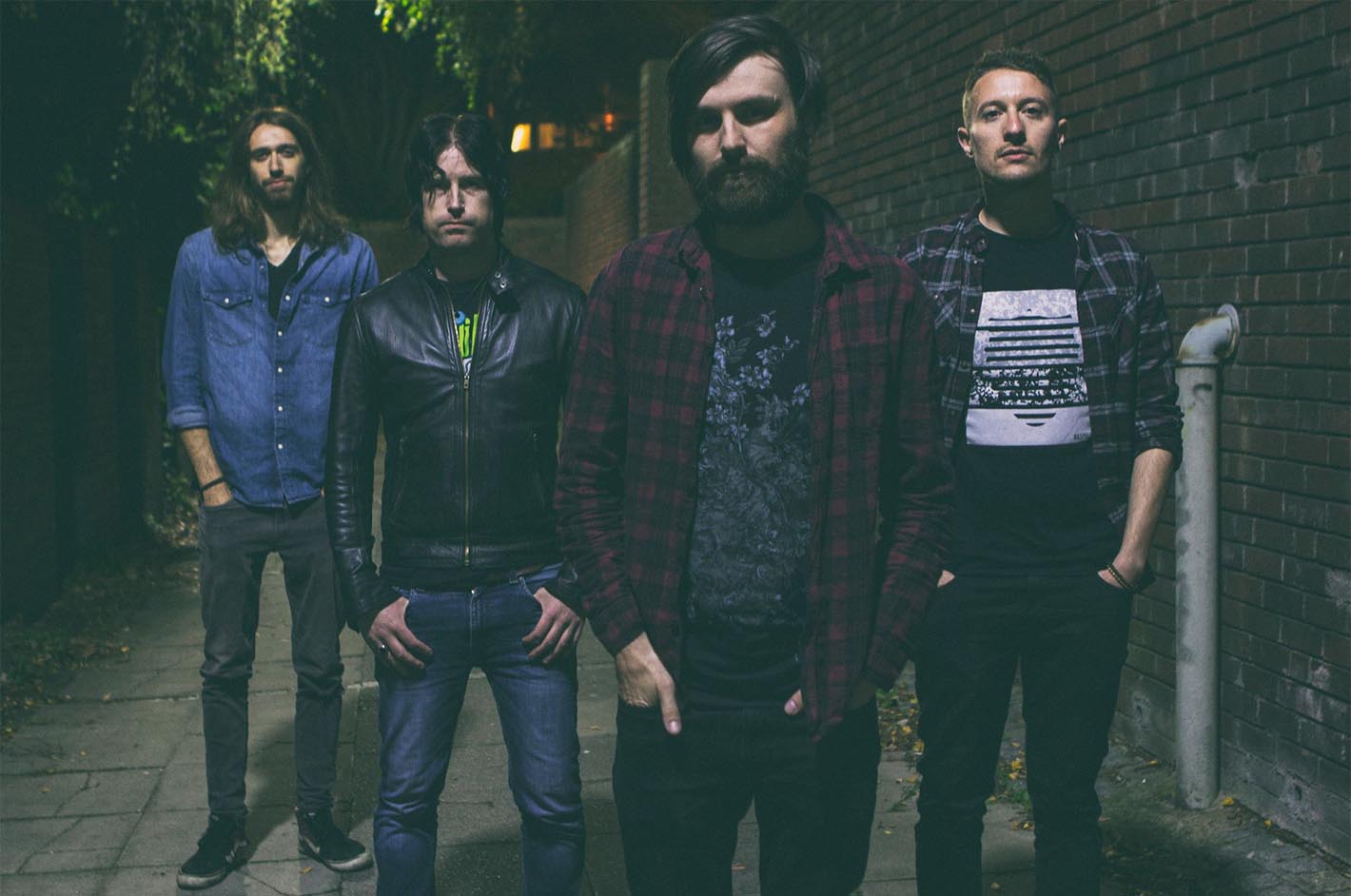 Event Details
Date: Friday 8 October 2021
Doors: 7pm
Price: £8adv
Ages: 18+
Uncover Presents Solars + Special Guests
Solars
Solars is a four-piece post-rock band from Birmingham. 2017 saw the band releasing their three-track EP, 'A Million Invisible People', as well as the experimental and progressive single, 'Lady Noir'. 2019 saw their latest EP release 'Vimana', as well as the band building an impressive gig portfolio including shows with The Physics House Band, The Roz Bruce Infusion, Blanket, Pijn and more.
Ghost XI
The three members of Birmingham band Ghost XI have been playing together in various iterations for over 15 years, developing an indie/post-rock sound with big vocal harmonies to call their own.
Dom Malin
British based singer, songwriter and multi-instrumentalist Dom Malin's reserved nature is not to be misinterpreted. His songs are the vessel in which he explores a catalyst of emotions. In an oversaturated scene, it is his substantial storytelling that sets him apart from your typical folksy, gentle sing-along-campfire tunes. You feel what he feels as he takes you along for an emotional ride, leaving you resonating with the lyrics as if it was your own experience. Conjuring a vocal as diverse as Father John Misty, the melodic guitar of John Mayer, the live energy of Jack Garrett, and the lyrical prowess of Ben Howard. Malin provides a musical performance that is captivating.