Pip
+ The Teals, Mya & Subshift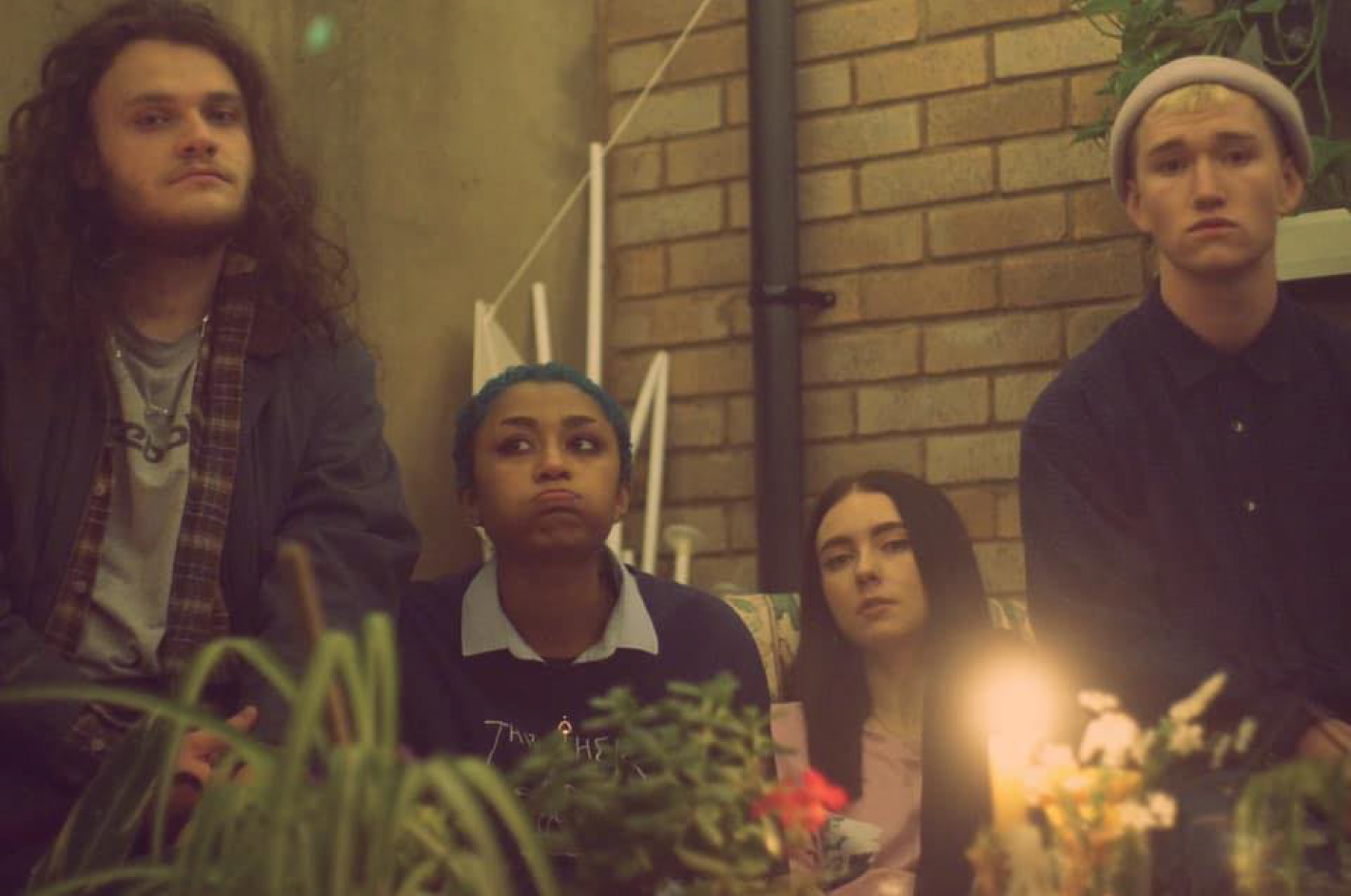 Event Details
Date: Tuesday 16 November 2021
Doors: 7.00PM
Price: £7.00
Ages: 16+
Pip feat. The Teals, Mya & Subshift
"badly behaved yet well played"~ Birmingham based band pip formed in a bedroom after being forced to spend time together over the lockdown period The four piece's stand out sound is powered through their separate influences, resulting in genre bending goodness.
The Teals
The Teals are a young band from Wolverhampton, inspired by Declan Mckenna, Jamie T, The Wombats and more. Originally starting as a school cover band The Teals branched out, writing their own music and finding new members who spend their time studying performance. The Teals are eager to perform with full energy and nothing less.
Mya
Subshift
Subshift are a 3 man band formed in lock down, our purpose is to play live music of all different genres and enjoy doing so, whether that be a cover or our own material we want the audience to enjoy it and we wanna enjoy it. That's all there is to it.