Alice Lily
+ Skye Morrissey, UNIT 16, Cara May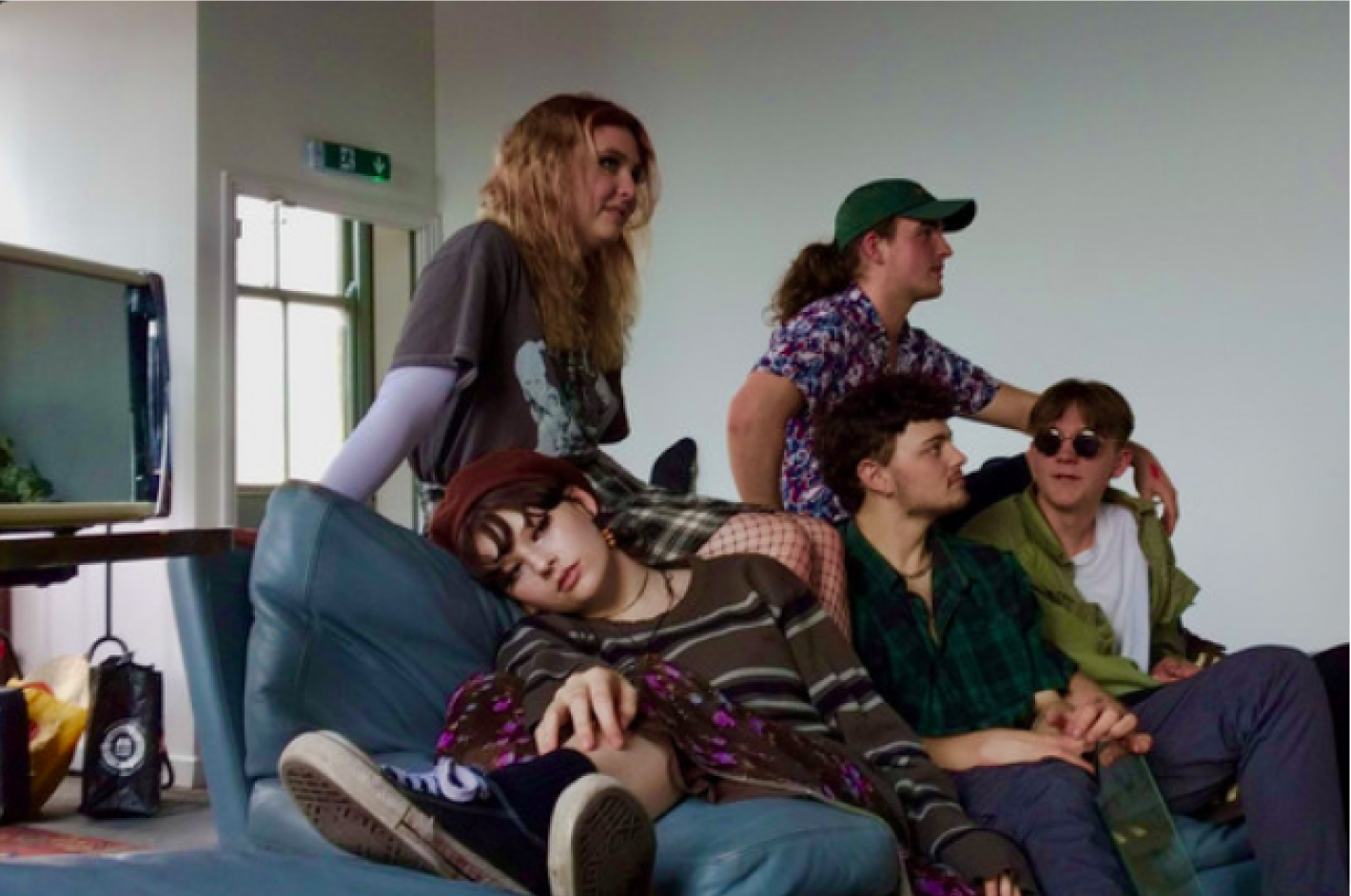 Event Details
Date: Tuesday 16 August 2022
Doors: 7.30pm
Price: £8
Ages: 16+
Alice Lily feat. Skye Morrissey, UNIT 16, Cara May
Alice Lily. Birmingham based indie band Alice Lily are a 5 piece collective with fun songs touching on topics relevant in the current teenage world. Their live events aren't ones to miss, with a very dedicated fanbase and lively stage presence – each show is unique and will never leave you disappointed.
Skye Morrissey. is a 19-year-old singer-songwriter from Nottingham! She is currently studying vocals at Bimm Birmingham. Skye is an RnB/pop singer who is inspired by artists such as Miley Cyrus, Jessie J, Pink and Dua Lipa. She loves singing high energy songs that engage the audience and get people dancing!
Unit 16. Is a 4-piece alt rock band from the West Midlands who draw inspiration from bands such as Nirvana, The Clash, Oasis, Radiohead and the Idles. We bring heavy bass, thundering drums and face melting guitar solos to the table. Rock 'n' roll is up shit creek and we're the paddle.

Cara May. Is an up and coming Solo Singer/Songwriter based around Coventry and Birmingham. She likes to sing covers of songs as a stripped back acoustic style but also likes to have a full band with her from time to time. She is 18 years old and wants to make a difference with her platform.