SOLD OUT: IVORY WAVE + FRANKO FRAIZE + GEORGE PANNELL
Event Navigation
Since mid 2016, Birmingham's party provocateurs Ivory Wave have grown from a gang of five mates playing dingy pubs/clubs in and around Birmingham, to local heroes selling out huge hometown shows, which now erupt into a chaotic mix of sing-along frenzies & smoke bombs.
Landing support slots with DMA'S, The Twang, Superfood to name a few and playing festivals such as Isle of Wight, Truck, Shiine On, their growing army of fans are now packing out venues up and down the UK. Their live shows are not one to be missed.
The band are carving out their own indie, house style, adding synths to the dance beats and combining this with raw, Brummie inflected, vocal.
2019 will see more music & bigger shows for the Brummie 5-piece.
Ivory Wave Links: Facebook | Twitter | Spotify
Watch the official music video for 'Cool Kids' below:
---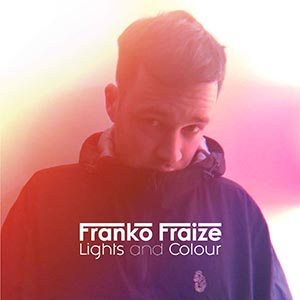 Frankie Dean known by his stage name Franko Fraize is an independent British rapper from Thetford, Norfolk.
Franko Fraize Links: Facebook | Twitter | Spotify 
Watch the official music video for 'King' below:
---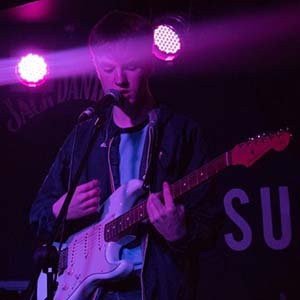 George Pannell is an exciting young musician from Birmingham. His dreamy indie-pop sound incorporates influences from fellow Brummies JAWS and Swim Deep, as well as the likes of The Stone Roses and Nirvana.
George has already played all around Birmingham over the last 6 months, including support slots at the O2 Academy, and is now ready for his first headline show.
Now backed by a full band, he plans to release his debut EP over the summer, which will contain tracks with a slightly heavier, more grungy feel to them than his first two singles 'The Truth' and 'Royal Affair'.
George Pannell Links: Facebook | Twitter | SoundCloud
Watch and listen to 'Royal Affair' below: