GAYGIRL + SKETCH + MODERN COMFORTS
Event Navigation
Gaygirl make howling alt-grunge noise, with goth and shoegaze undertones and up-front "indie-noir" vocals with lashings of attitude.
The band have proven themselves to be a tight and dynamic live act on the London gigging scene, supporting the likes of Shame and Sorry. Last year's 'Paralydise' single is scorching, and they have signed up to Roadkill Records for the release of new single 'Sick Note'.
Gaygirl Links: BandCamp | Facebook | Spotify
Watch the official music video for 'Sick Note' below:
---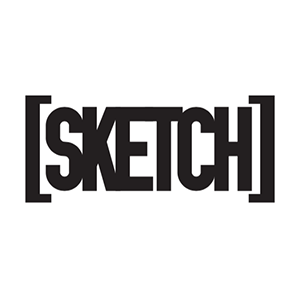 [SKETCH] are a Midlands based band influenced by 'high energy' punk and rock music, established in 2017.
[SKETCH] Links: Website | Facebook | Spotify
---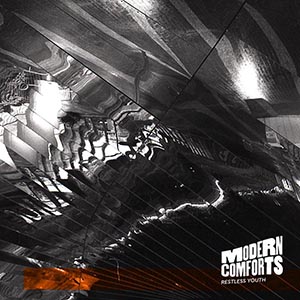 "Prominent influences from the likes of the: Arctic Monkeys and Kasabian. An overall impressive track by the quartet who's future is incredibly exciting." – Noizze
"Easy Tiger" gets you hooked at the very beginning with the very first strum of the guitars and the very first beat of the drums." – LiveLifeThruMusic
Modern Comforts Links: Website | Facebook | Spotify
Watch the official music video for 'Easy Tiger' below: